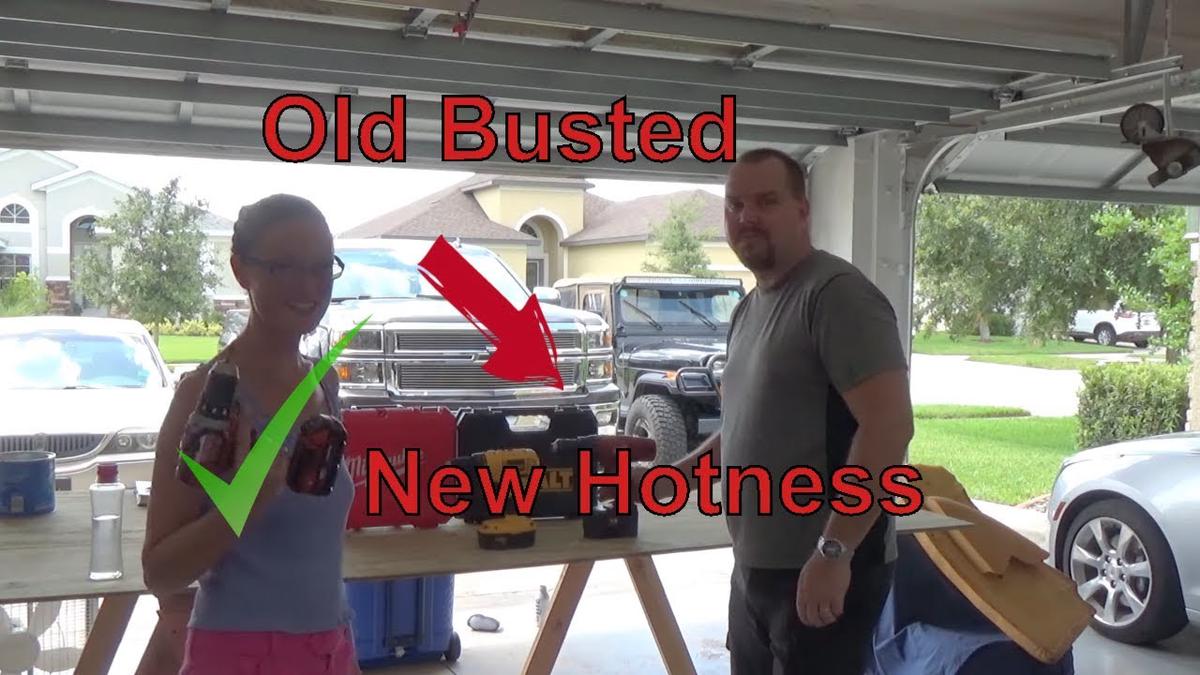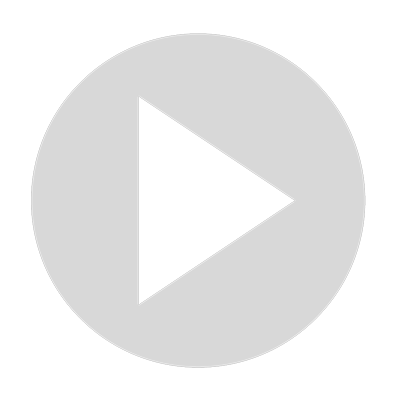 Milwaukee 18v Power drill, finally have a drill from this decade.
Visit Channel:
Well, I have been putting it off but had to replace my drill, could not be happier with the Milwaukee drill we choose. It is very light, has all the power I need, and the battery life is awesome and just a beast with torque for the size. I really love that the fast charge from the  1.5 amp charger will have your spare battery ready before you need it. 

You can also follow us on our blog: https://www.chrisdoeswhat.com/
Or go directly to cooking: https://www.dininginwithdanielle.com

If you have a request, please see our blog and go to contact. https://www.chrisdoeswhat.com/contact-us/

Current Video & Blog Productions:
Florida Landscapes
Explore Florida
Recipes with Danielle
DIY and HowTo
Reviews

Equipment:
All videos are edited with Sony VEGAS Pro or Filmora
Our video studio does have a green screen with umbrella lighting
All recording equipment is Sony and our main camera is the HDR-CX675 offering servo steadied filming and 5.1 sound. 

Affiliate Links:
- Shop Amazon at no cost to you, and helps our channel: https://amzn.to/2SMfsjS
- Shop Target at no cost to you, and helps our channel: https://goto.target.com/xkbJ1
- Easy low-cost Financial Investing:
Acorns Investment - https://www.acorns.com/invite?code=ach8rs
- Best Blog Hosting: https://www.bluehost.com/?utm_source=www.chrisdoeswhat.com&utm_medium=affiliate&utm_campaign=affiliate-link_chrisdoeswhat_notype

Music:
Intro/Outro: Elliot Berger - The Nameless

Milwaukee  M18 18-Volt Lithium-Ion Cordless 1/2 in. Drill Driver Kit from Home Depot

 The most compact drill driver in its class is more powerful than the competition. Built with a Milwaukee 4-Pole frameless motor, the M18 Compact 1/2" Drill Driver delivers 500 in-lbs of torque and up to 1,800 RPM. At only 7-1/4" length, this drill driver allows you access to the tightest work spaces. An all-metal gear case and 1/2" metal chuck provide maximum durability, even on the most challenging worksites. REDLINK Intelligence provides advanced protection in abusive situations and manages the tool's temperature to provide maximum life. The REDLITHIUM Battery Pack delivers more work per charge and more work over pack life than the competitors. The kit includes two M18 Compact REDLITHIUM batteries, an M18 and M12 multi-voltage charger, and a carrying case.

 *   Milwaukee 4-Pole Frameless Motor: Features a robust design combined with rare-earth magnets for longer life, best-in-class 500 in-lbs of torque and 0-400/0-1,800 RPM
*    Compact Design: Allows greater accessibility in tight work spaces.
*    All-Metal Gear Case and Chuck: Provide maximum impact and shock durability
*    REDLINK Intelligence: Advanced overload protects the tool against abusive situations and provides maximum life
*    Chuck Type- 1/2" Metal Single Sleeve - Ratcheting Lock
*    Includes: (1) M18 Compact 1/2" Drill Driver (Tool Only) (2606-20), (1) M18 & M12 Multi-Voltage Charger (48-59-1812), (2) M18 Compact REDLITHIUM Battery (48-11-1815), (1) Carrying Case
*    Speed 0-400/ 0-1,800 RPM
*    Peak Torque- 500 in-lbs
*    Tool Warranty 5 Years & 2 Year Battery Warranty
*    Multi-voltage charger features 30-minute charge time
*    Built-in LED light illuminates surfaces for faster, more efficient work
*    Compatible with all M18 batteries
#chrisdoeswhat #dininginwithdanielle #homaidchef
Show More
Show Less
Recommended Videos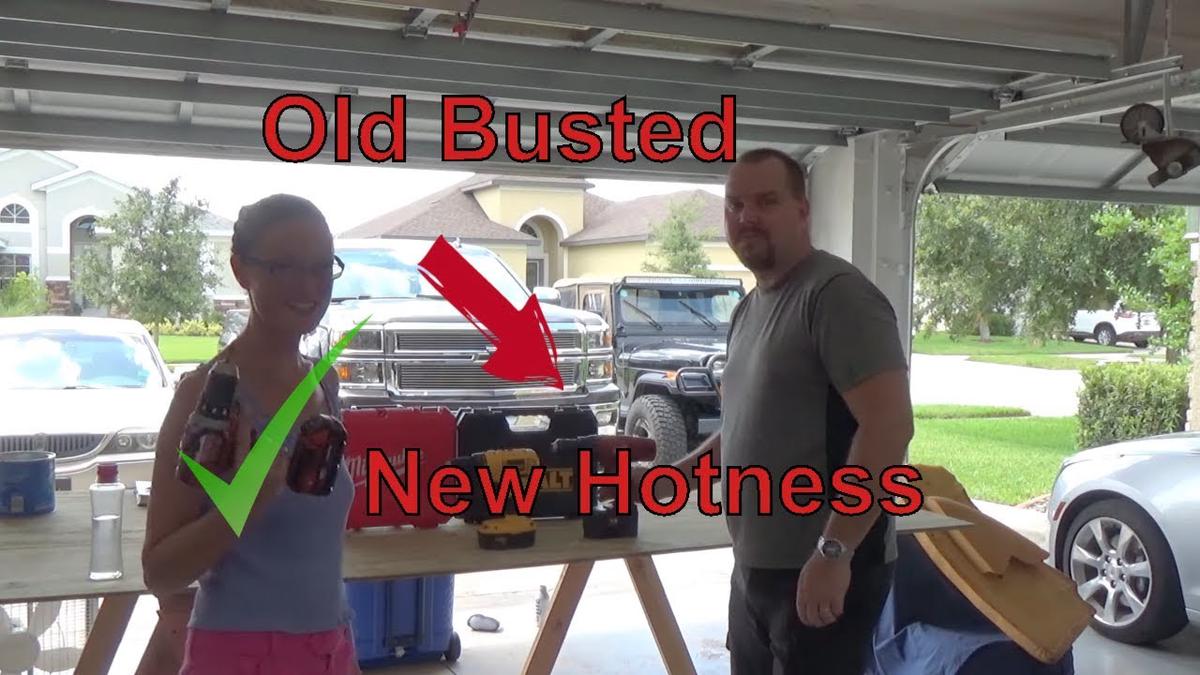 3:54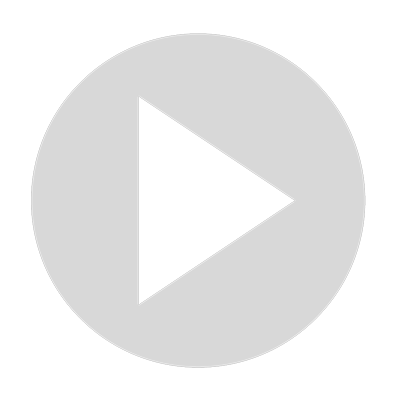 Milwaukee 18v Power drill, finally have a drill from this decade.
151 views · Jun 9, 2022
3:06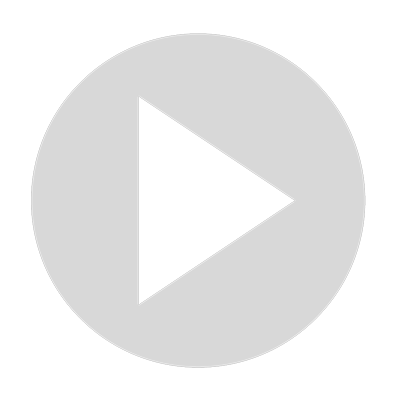 Review Milwaukee 18v Power Drill
65 views · Jun 8, 2022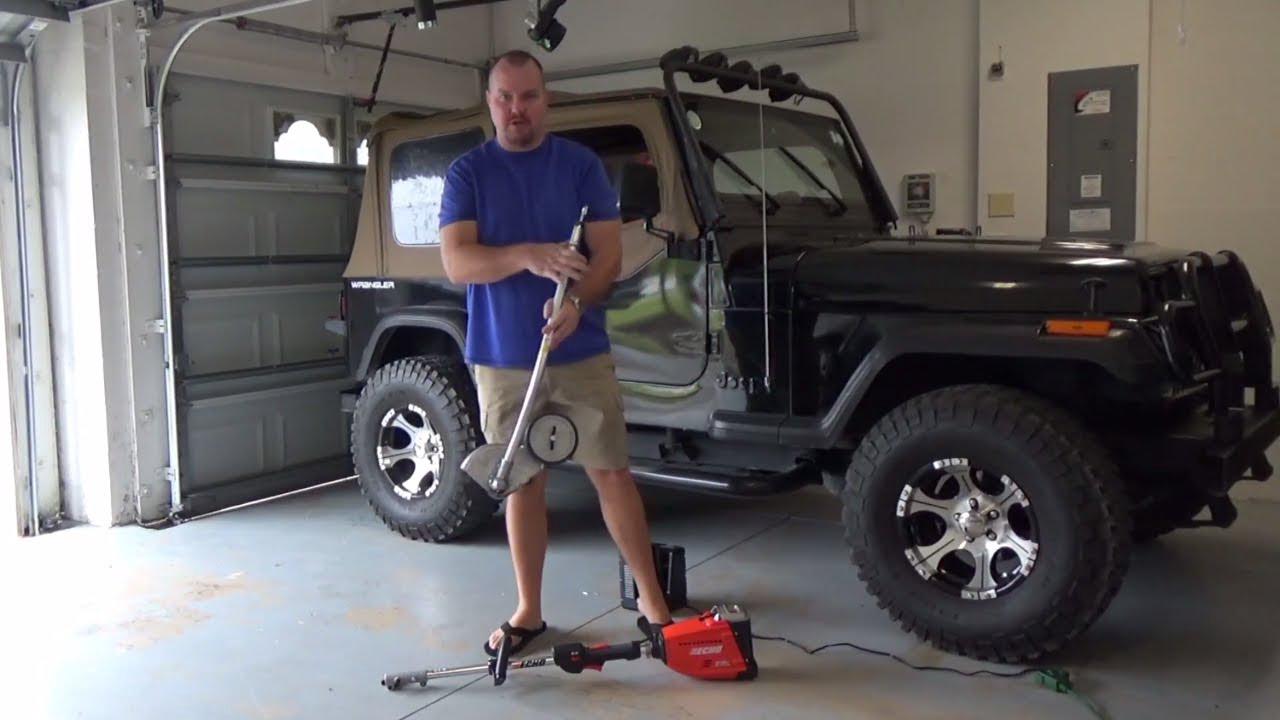 3:33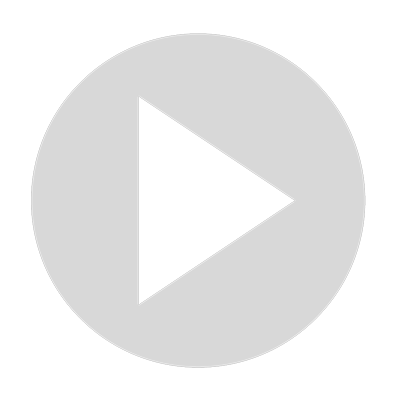 Review Echo Power Head with Edger Attachment
60 views · Jun 15, 2022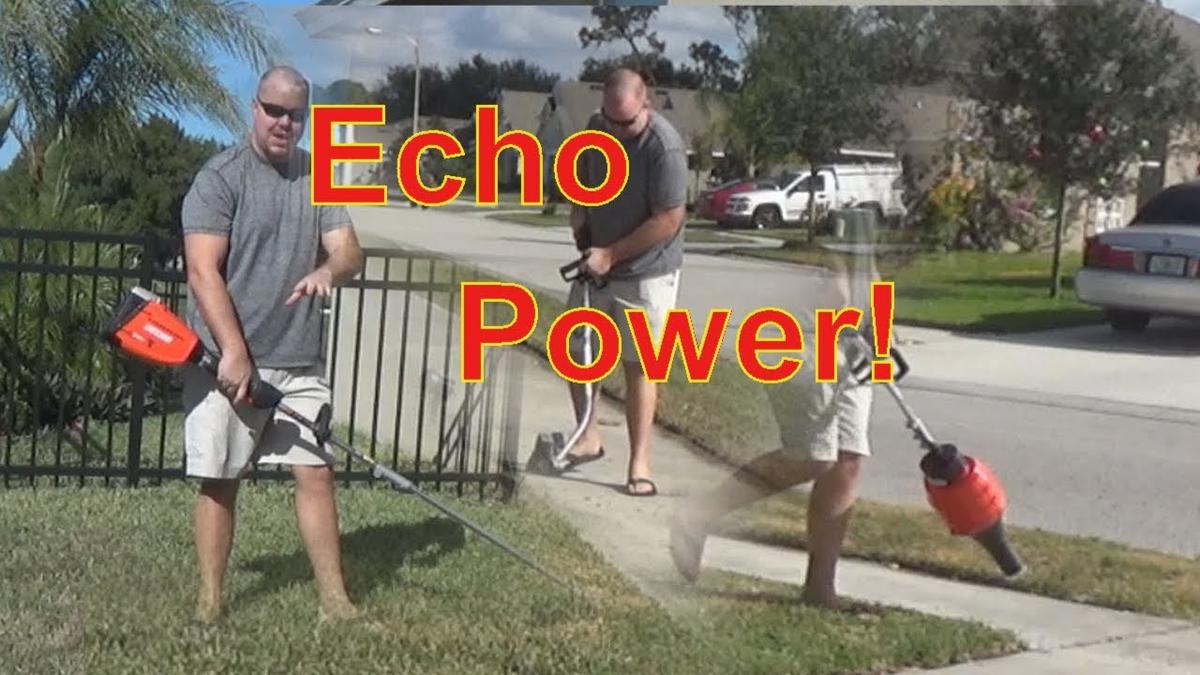 4:07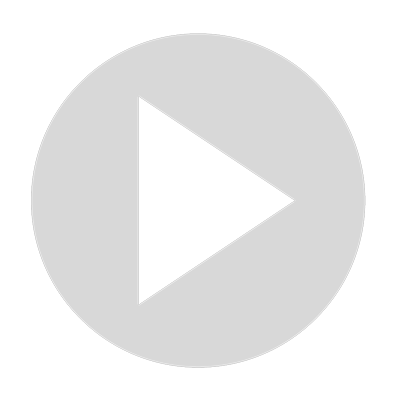 Review Echo 58v Powerhead In Action
17 views · Jun 14, 2022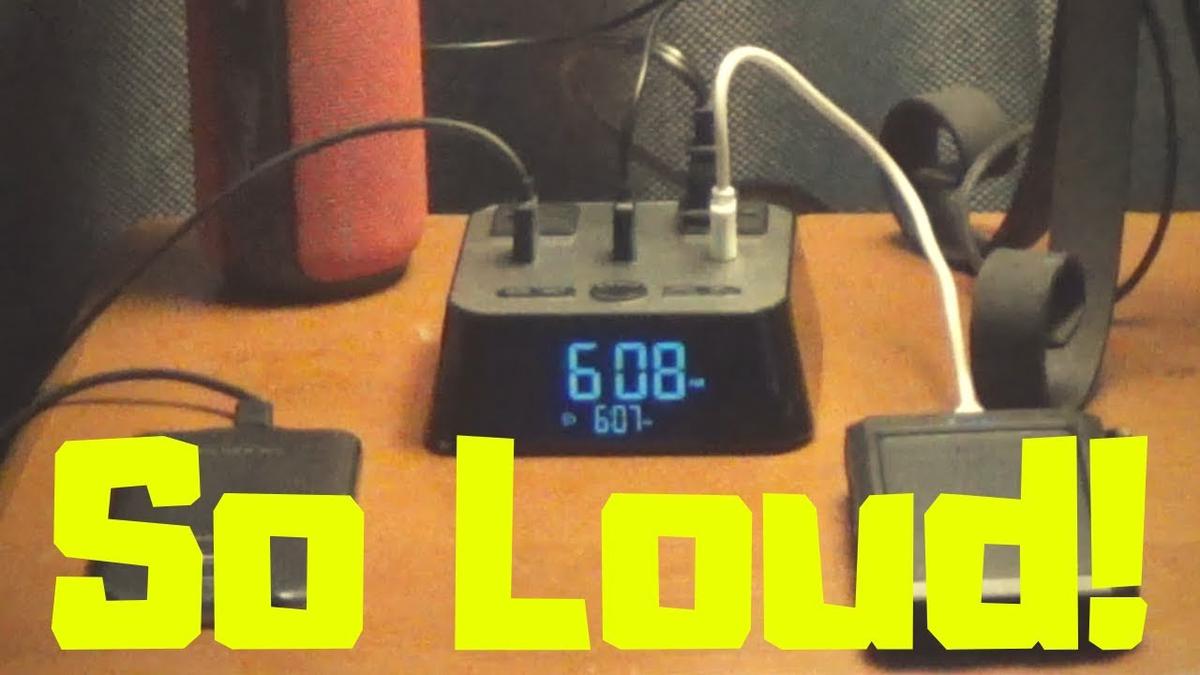 4:11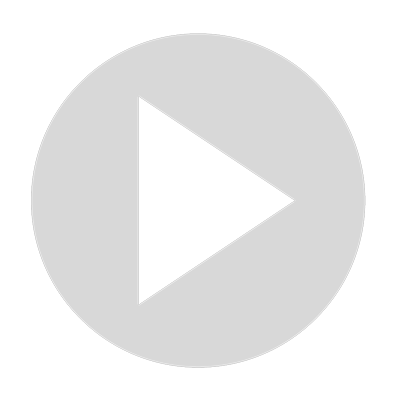 Review Alarm Clock Charger 3 USB Ports 2 Power Sockets From Yostyle
35 views · Jun 7, 2022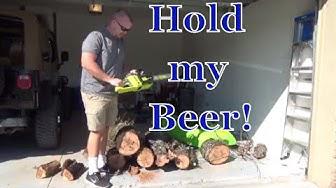 3:07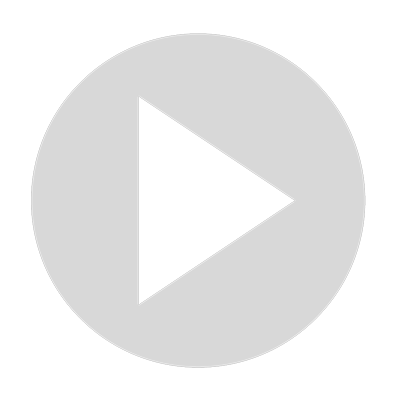 Review Ryobi 40v Cordless Chainsaw
95 views · Jun 14, 2022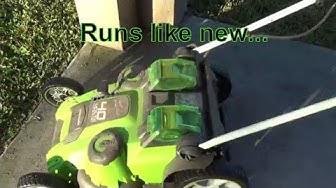 2:40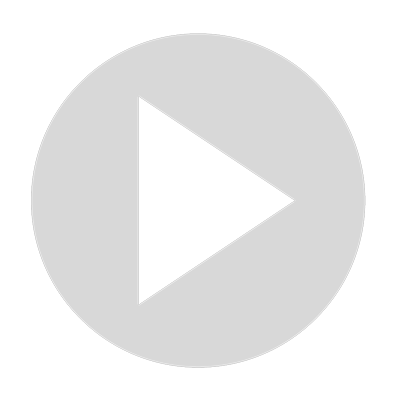 GreenWorks Lawn Mower One Year Review
258 views · Jun 15, 2022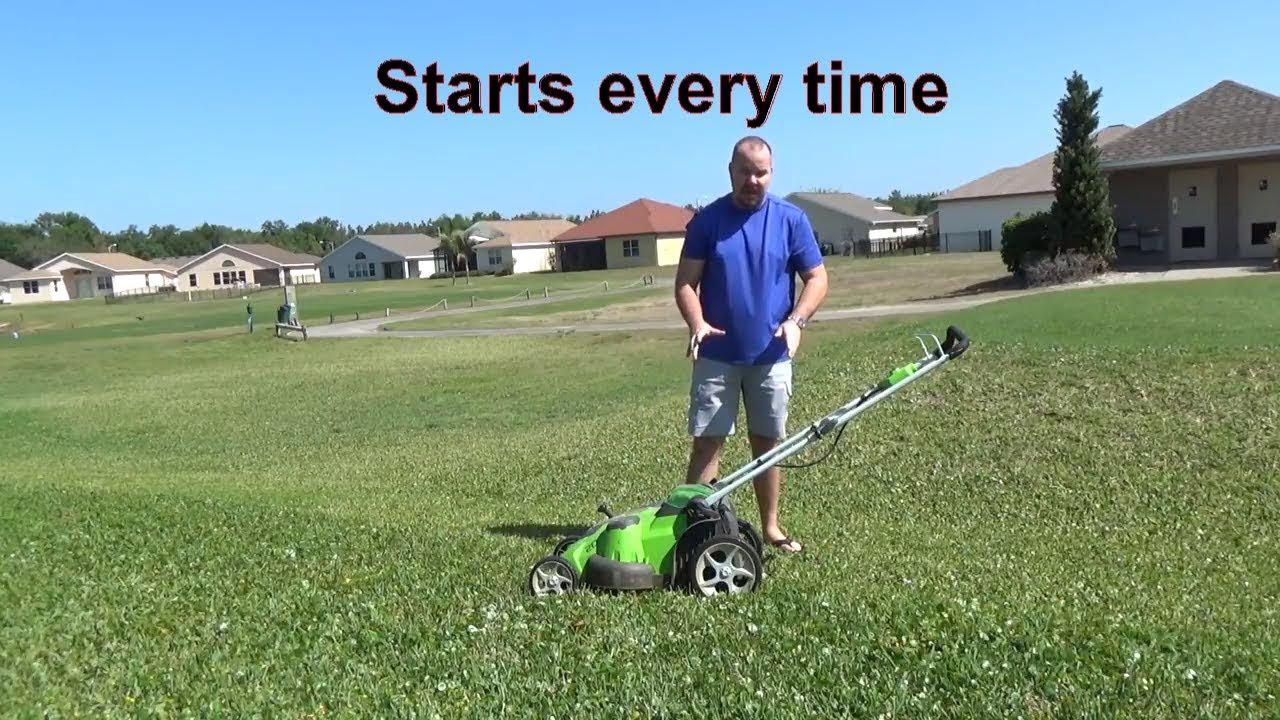 2:06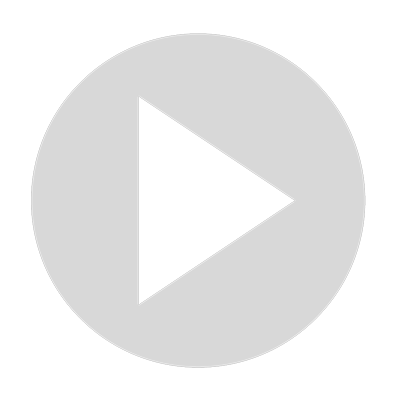 3 Year Greenworks 40v Lawn Mower Review, starts every time.
151 views · Jun 11, 2022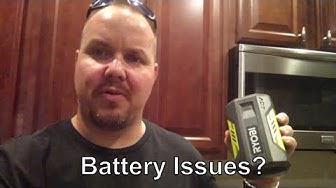 2:52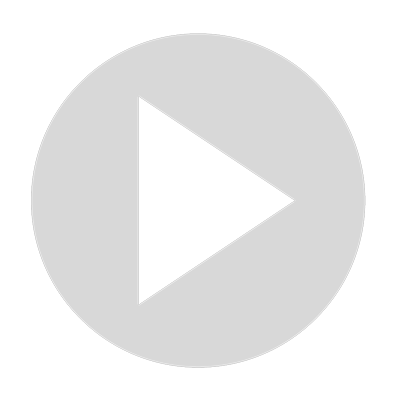 Ryobi 40 Volt Battery Issues and Run-In with HomeDepot
11 views · Jun 15, 2022
4:43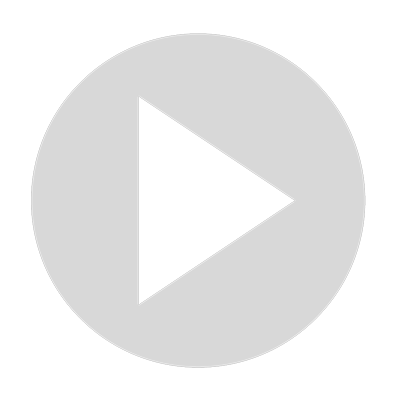 Review Echo Power Head with Trimmer Attachment
77 views · Jun 15, 2022