Review Boss Marine Stereo and Install MCK1308WB.6
Visit Channel:
Review of this Boss Marine Stereo and then install to see what it looks and sounds like. I don't know about you but we don't want to spend a lot of money on a boat radio the is going to be subjected to the weather. A boat can see a lot of weather when you are out on the water, we are willing to risk $79 to have tunes yet still not cry if the radio gets broken.

Link for Boss Radio: https://amzn.to/2CLNJez

Tools used:

Heat gun: https://amzn.to/2ykUqzq
Crimping Tool Kits: https://amzn.to/2ym6a4V
Butt connectors: https://amzn.to/2C3lhUk
Heat Shrink: https://amzn.to/2pFWiit
Wiring Loom: https://amzn.to/2ykwtII
Multimeter: https://amzn.to/2COY2hX

In this video, we go over what comes in the box, how we install it to be safe on the water and play some music on the Boss Stereo. You will not be able to tell how it sounds, you just have to trust what my ears are hearing. I love good sounding music. all my cars and my house I have Bose, this is not Bose, but at half volume, it sounds pretty good for the price point. 

Link for Boss Radio: https://amzn.to/2CLNJez

You can also follow us on our blog: https://www.chrisdoeswhat.com/
Or go directly to cooking: https://www.dininginwithdanielle.com

If you have a request, please see our blog and go to contact. https://www.chrisdoeswhat.com/contact-us/

Current Video & Blog Productions:
Florida Landscapes
Explore Florida
Recipes with Danielle
DIY and HowTo
Reviews

Equipment:
All videos are edited with Sony VEGAS Pro or Filmora
Our video studio does have a green screen with umbrella lighting
All recording equipment is Sony and our main camera is the HDR-CX675 offering servo steadied filming and 5.1 sound. 

Affiliate Links:
- Shop Amazon at no cost to you, and helps our channel: https://amzn.to/2SMfsjS
- Shop Target at no cost to you, and helps our channel: https://goto.target.com/xkbJ1
- Easy low-cost Financial Investing:
Acorns Investment - https://www.acorns.com/invite?code=ach8rs
- Best Blog Hosting: https://www.bluehost.com/?utm_source=www.chrisdoeswhat.com&utm_medium=affiliate&utm_campaign=affiliate-link_chrisdoeswhat_notype

Music:
Intro/Outro: Elliot Berger - The Nameless

BOSS Audio MCK1308WB.6 Receiver/Speaker Package, Bluetooth, MP3/USB/SD AM/FM Marine Stereo, Detachable Front Panel, Wireless Remote (No CD/DVD), Two 6.5 Inch Speakers, Antenna

Bluetooth Hands-Free (Make and receive calls), Bluetooth Audio Streaming (Play and control music and apps like Spotify / Pandora wirelessly)
Plays Bluetooth / USB / SD / MP3 / WMA, AM/FM, Digital Media, Auxiliary In Compatible with Audio out from Smartphones and MP3 Players (No CD Player)
Detachable Front Panel, Wireless Remote, One MRANT10 Marine Dipole Antenna
Two MR6W 6.5 Inch, Marine Grade, 2 Way, Full Range, Dual Cone, 180 Watt (Per Pair) Speakers, Mounting Depth: 2-1 / 4 Inch
3 Year Platinum Online Dealer Warranty

Digital Package
Sway to the BOSS Audio MCK1308WB.6 combo kit, which includes the MR1308UAB Receiver, one pair of MR6W 6.5" Full Range Marine Speakers and an MRANT10 Marine Dipole Antenna. Turn on the AM/FM radio, hook your smartphone or MP3 player up through the auxiliary input or plug into the SD and USB ports for your digital playlists. Bluetooth technology lets you stream music and make calls hands-free. The front panel detaches to deter theft. State-of-the-art weatherproofing materials and UV coatings provide protection from the elements.

Weatherproof/Marinized
MR1308UAB Receiver has 50 Watts x 4 Max Power
Bass/Treble/Balance/Fader Controls and Preset Built-in EQ
Plays USB, SD, MP3, WMA, and Smartphones
Mech-less - No CD or DVD Player
Inputs: USB, SD, Aux
Outputs: Front Pre-Amp
Bluetooth Wireless Audio Streaming and Hands-free Calling
Wireless Remote, Detachable Front Panel, Zero Current Draw Memory
One Pair of MR6W 6.5" Full Range Marine Speakers with Poly Carbon Cone and Rubber Surround
Speaker Power Handling for the Pair: 180 Watts MAX, 90 Watts RMS

Bluetooth and Audio Streaming
Bluetooth enabled for wireless hands-free calling and speaker listening when paired with a smartphone.

USB Port and SD Memory Card Port
Supports USB flash drive files up to 32 GB for music playback.

Supports SD memory cards up to 32 GB for music playback on units.

Pre-Amp Outputs and Aux Input
This unit's Pre-Amp outputs let you expand your system by adding one amp or signal processor.

The Aux Input allows you to connect to the audio output of an external device such as an MP3 Player or smartphone.

Wireless Remote Control
A wireless remote control offers access to key functions.

Detachable Front Panel and ID3 TAG
Detachable front panel renders the unit inoperable and deters theft when removed.

ID3 Tag allows the audio file to store and display additional data such as title, artist, album, track number and more.

Built-in Preset EQ
The built-in Preset EQ allows you to choose from preset EQ curves for a variety of music styles such as Rock or Pop.
#chrisdoeswhat #dininginwithdanielle #homaidchef
Show More
Show Less
Recommended Videos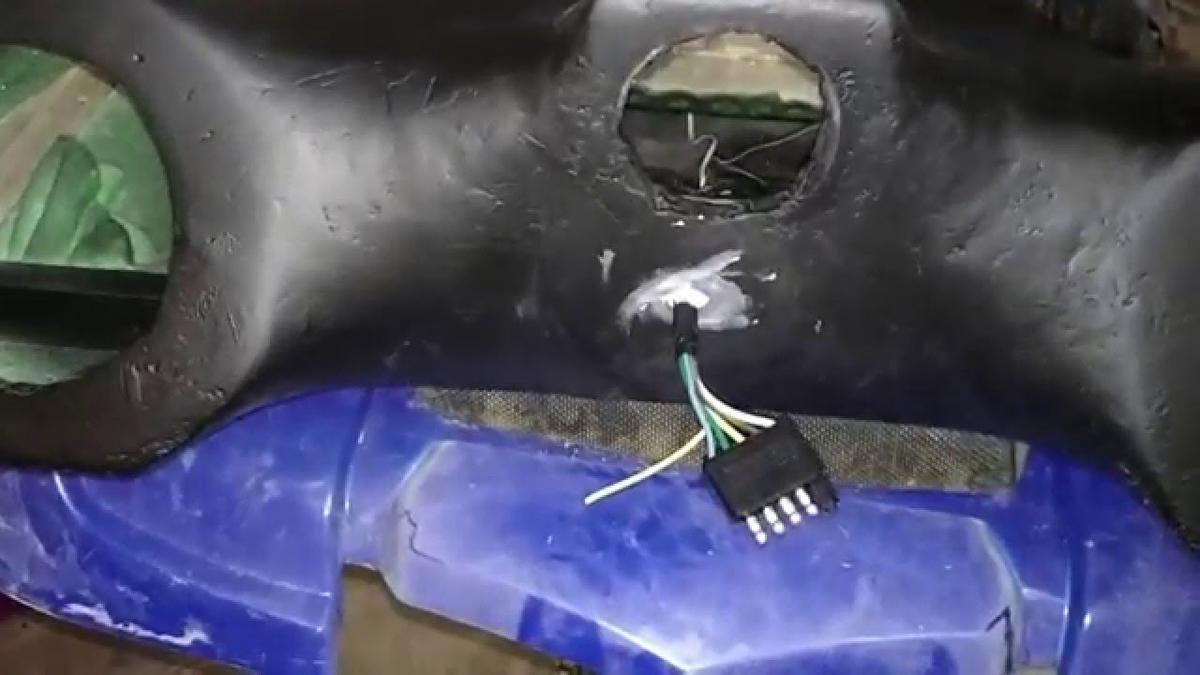 1:00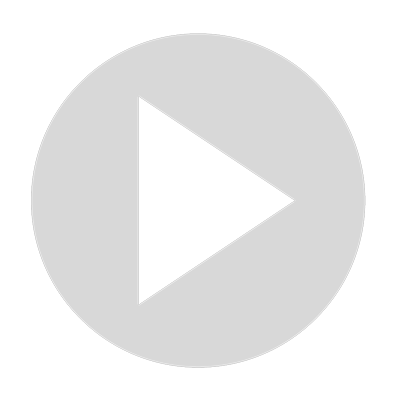 Part 23 - ATV fiberglass speaker box - Added a trailer light connector for a quick connect.
43 views · Jun 16, 2022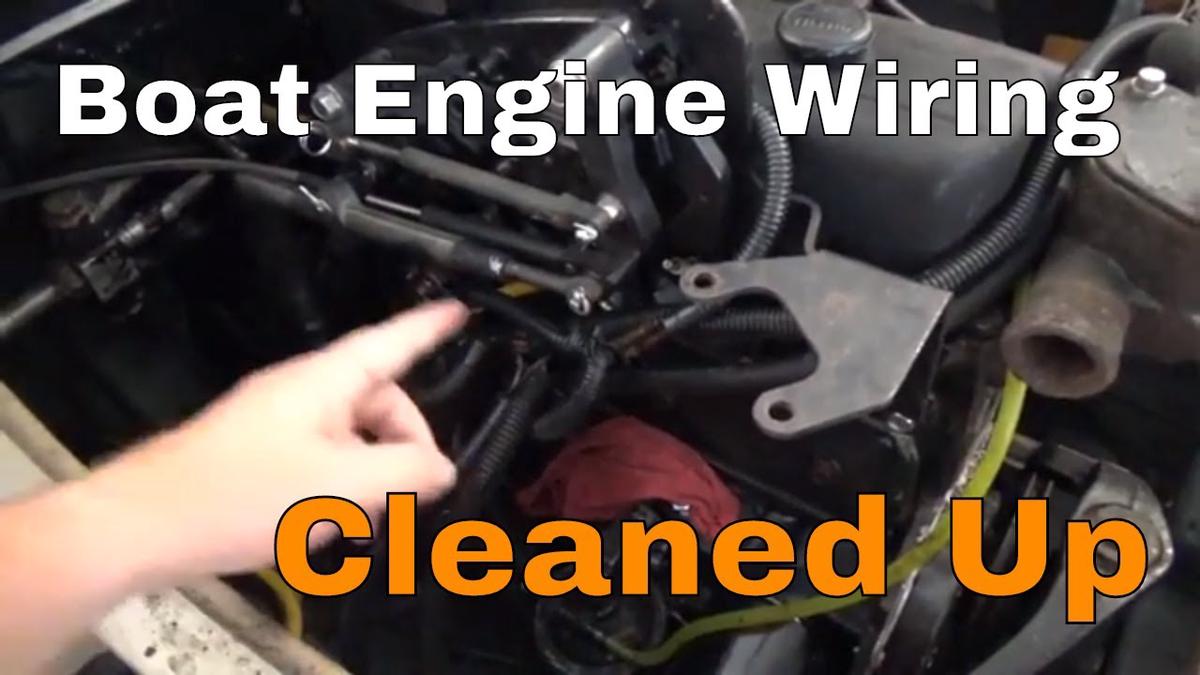 3:20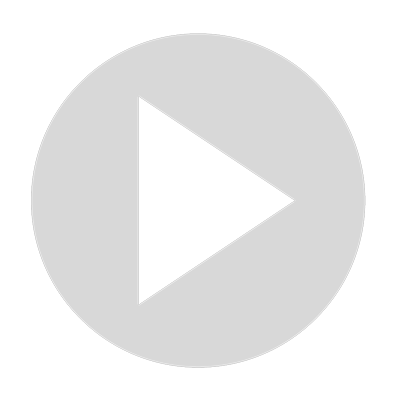 Installed Boat Engine Wiring Harness EP #18 || Bayliner Bowrider 175
359 views · Jun 8, 2022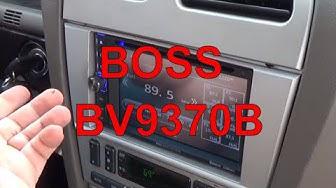 4:38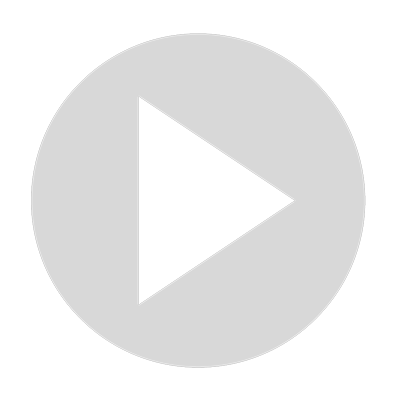 Review || Boss BV9370B SD USB BlueTooth Stereo
959 views · Jun 8, 2022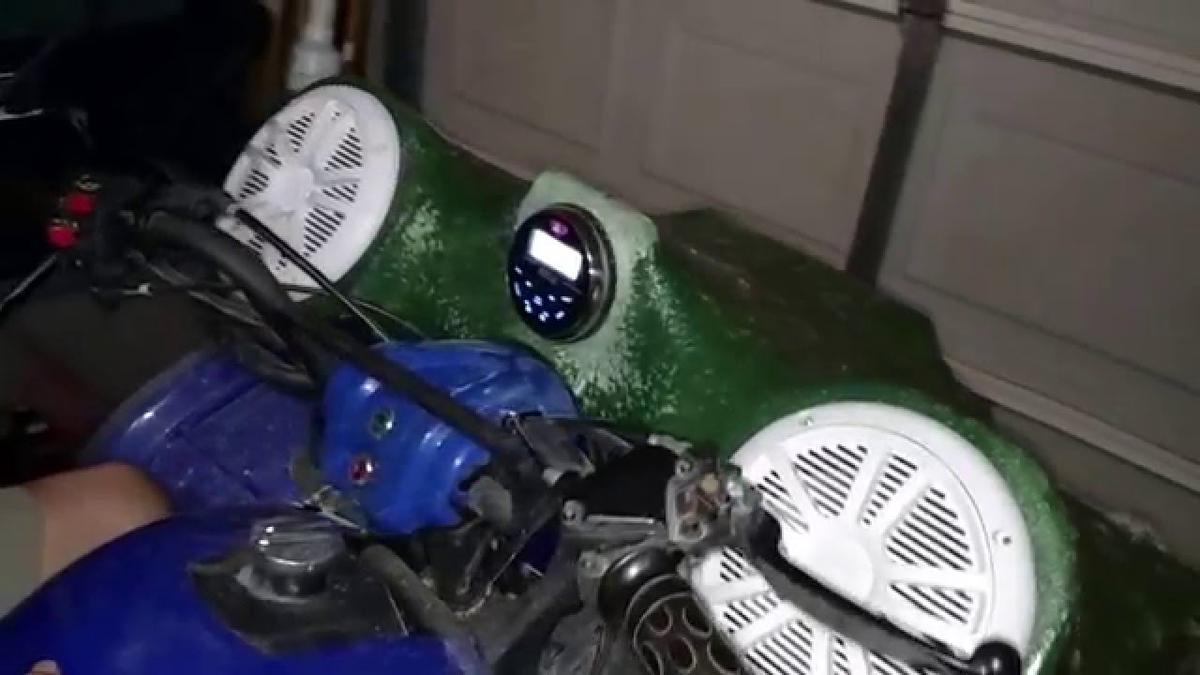 2:02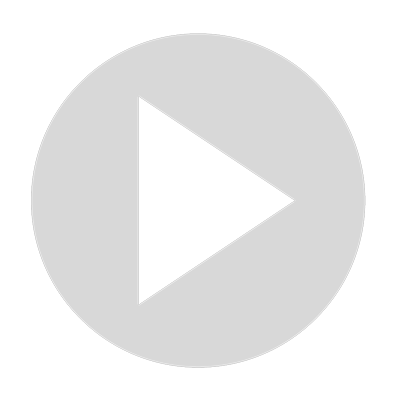 Part 21 - ATV fiberglass speaker box - radio and speakers in the box for test.
118 views · Jun 16, 2022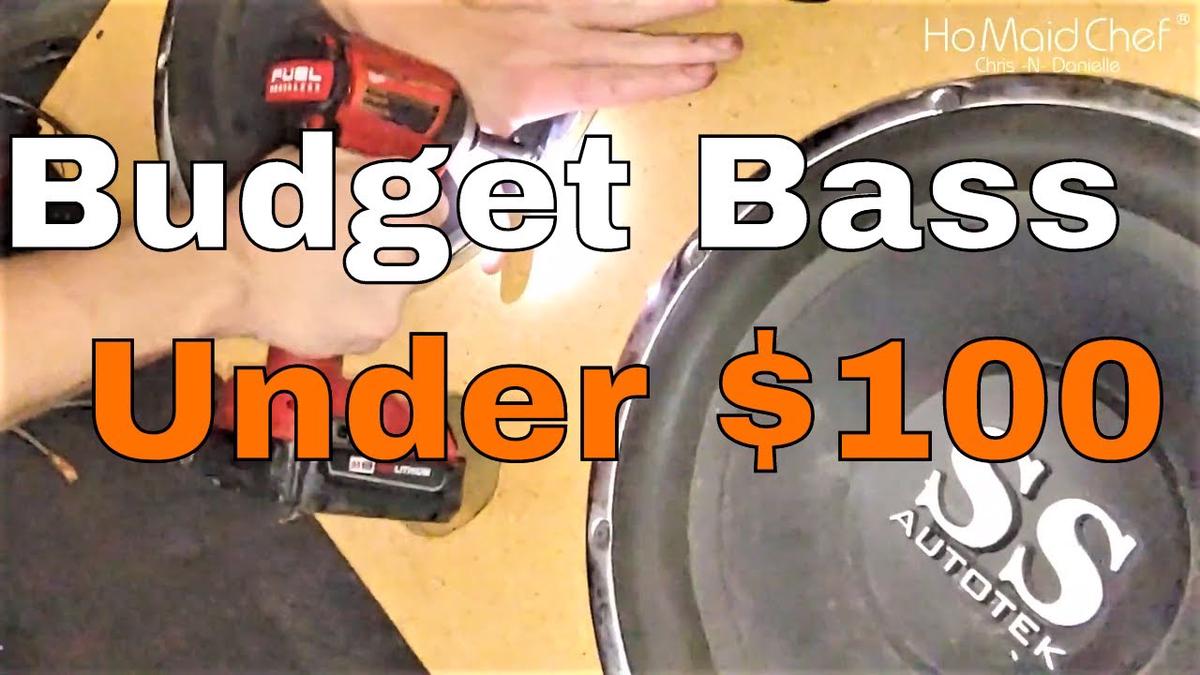 10:38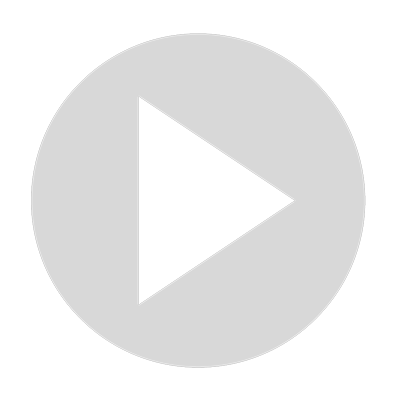 How To Get Budget Bass Autotek 15-inch Subwoofer & BOSS AR1500M
193 views · May 25, 2022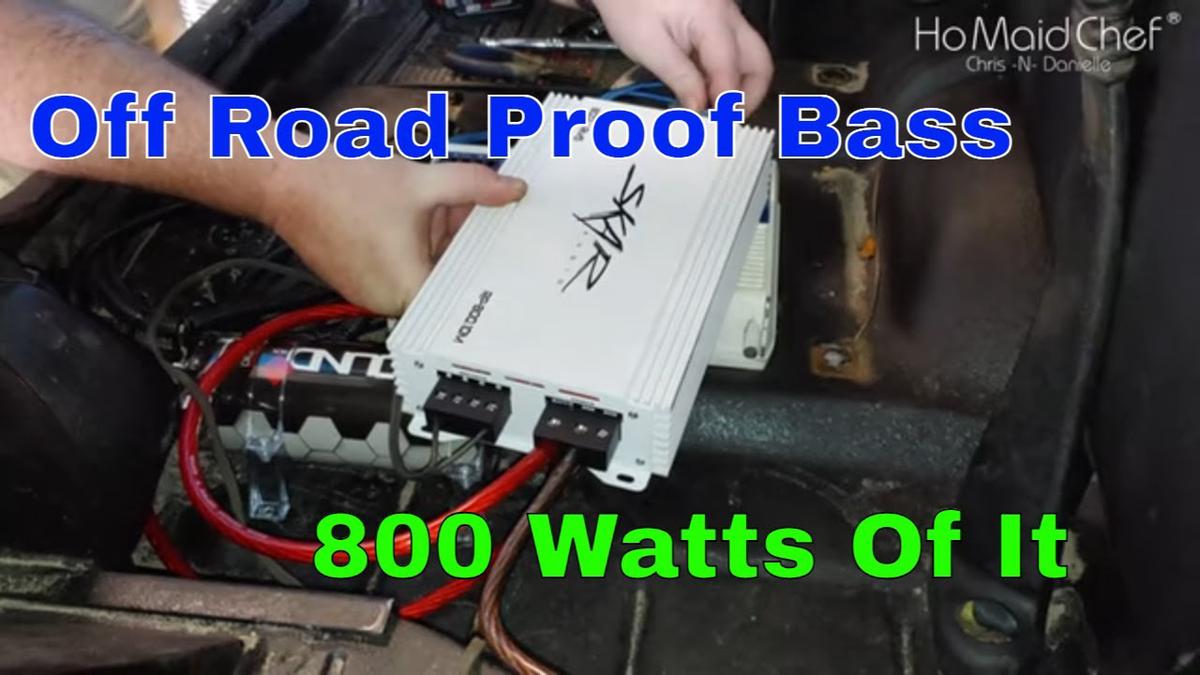 14:17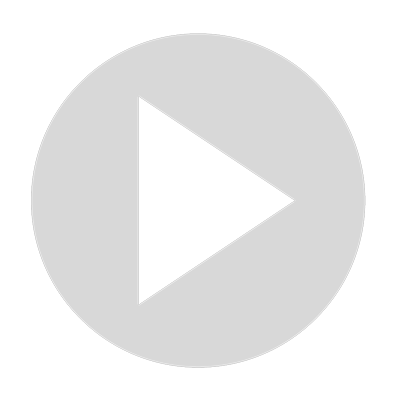 Install And Review Skar 800 Watt Marine Amplifier || Jeep Mods E42
421 views · May 20, 2022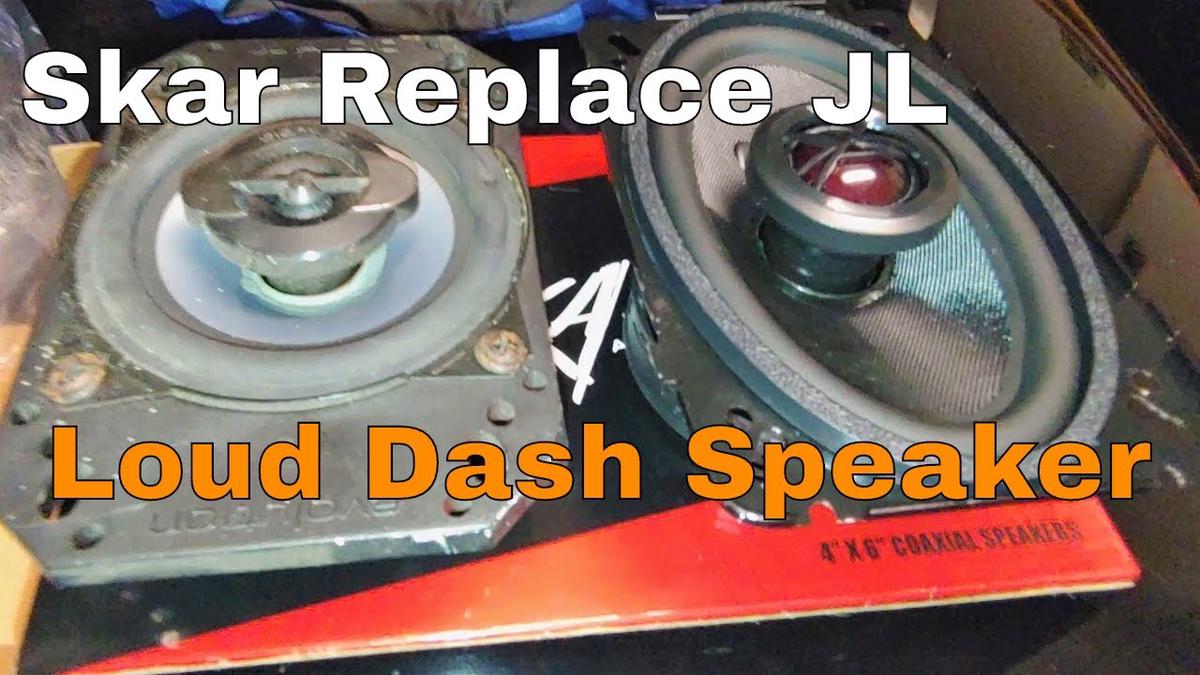 9:15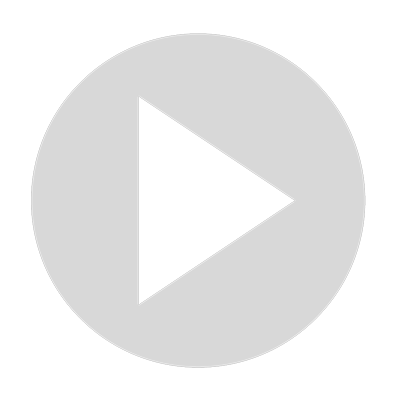 How To Install Dash Speakers, Review Skar 4x6 || Jeep Mods E33
46 views · May 24, 2022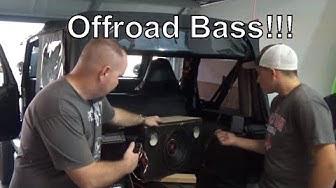 9:39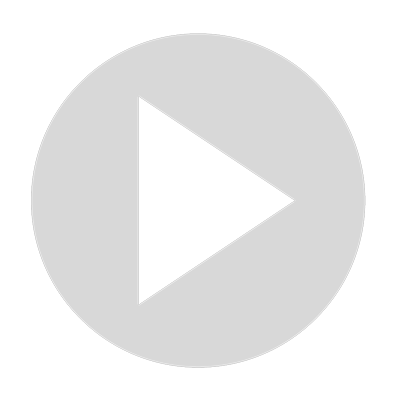 How To || Rewire Amp And Subwoofer
200 views · Jun 4, 2022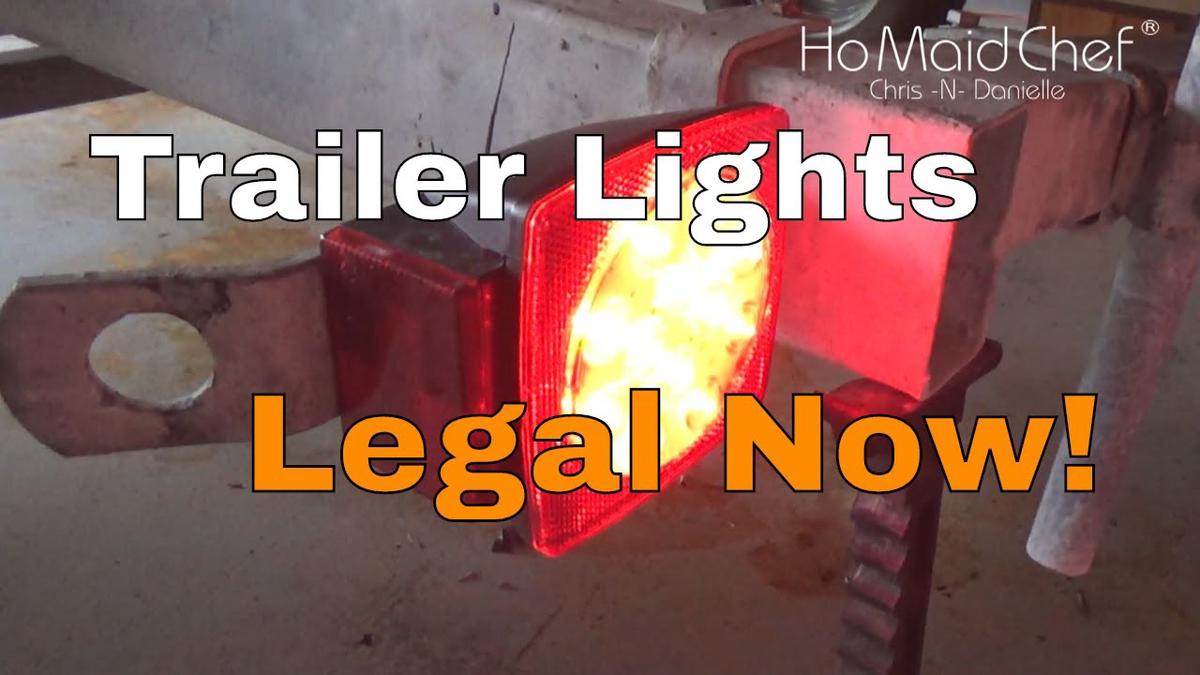 17:21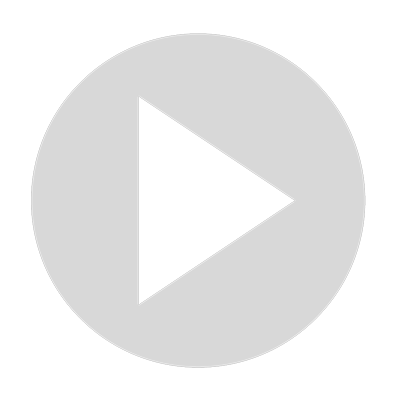 Install Trailer Lights, Got To Stay Legal EP #51 || Bayliner Bowrider 175
850 views · May 27, 2022