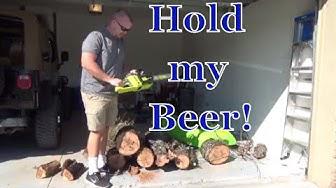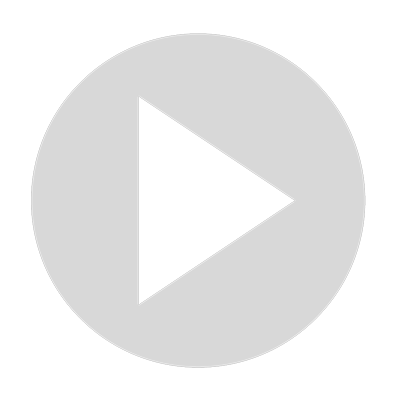 Review Ryobi 40v Cordless Chainsaw
Visit Channel:
Got this Ryobi cordless chainsaw today for Christmas from my son, and for just getting firewood for our backyard firepit, this thing seems like it will be great. I am not a lumberjack, but if I was this chainsaw would not run long enough, and the 14-inch bar is not enough.

Get this now: https://amzn.to/2MQdZGJ

You can also follow us on our blog: https://www.chrisdoeswhat.com/
Or go directly to cooking: https://www.dininginwithdanielle.com

If you have a request, please see our blog and go to contact. https://www.chrisdoeswhat.com/contact-us/

Current Video & Blog Productions:
Florida Landscapes
Explore Florida
Recipes with Danielle
DIY and HowTo
Reviews

Equipment:
All videos are edited with Sony VEGAS Pro or Filmora
Our video studio does have a green screen with umbrella lighting
All recording equipment is Sony and our main camera is the HDR-CX675 offering servo steadied filming and 5.1 sound. 

Affiliate Links:
- Shop Amazon at no cost to you, and helps our channel: https://amzn.to/2SMfsjS
- Shop Target at no cost to you, and helps our channel: https://goto.target.com/xkbJ1
- Easy low-cost Financial Investing:
Acorns Investment - https://www.acorns.com/invite?code=ach8rs
- Best Blog Hosting: https://www.bluehost.com/?utm_source=www.chrisdoeswhat.com&utm_medium=affiliate&utm_campaign=affiliate-link_chrisdoeswhat_notype

Music:
Intro/Outro: Elliot Berger - The Nameless

Ryobi 14 in. 40-Volt Brushless Lithium-Ion Cordless Chainsaw - 1.5 Ah Battery and Charger Included   
Includes a Brushless Motor for Increased Run Time and Power
14 in. Bar and Chain Optimized for Cordless Efficiency
Includes 40-Volt Compact Lithium-Ion Battery and Charger
Product Overview
                            If you've wondered whether a cordless chainsaw could perform as well as gas, Ryobi has your answer. The new 14  in. 40-Volt Brushless Chainsaw includes features to make your cutting experiences just as efficient as a gas unit. With a high-capacity 40-Volt lithium-ion battery powering the brushless motor, this saw delivers the fast cutting speed and higher torque you would expect from a gas model. And as part of the Ryobi 40-Volt system, the lithium-ion battery recharges in just 1 hour and works with any of the other tools in the Ryobi 40-Volt family. Also including comfort features like the wrap-around handle and automatic oiler, this saw provides easy, comfortable operation for larger cleanup jobs. Best of all, the Ryobi 40-Volt Brushless chainsaw is available with an outstanding 5-year warranty the type of coverage usually found only with professional gas models. With all these gas-like features and power, you can trust your clearing job to Ryobi.
Works with all Ryobi 40-Volt lithium-ion tools and batteries
Brushless motor for increased torque and gas-like power
Cutting speed of a gas chainsaw for faster cutting
Side access chain tensioning for easy adjustments
On-board tool storage for quick chain adjustments
14 in. bar and chain
Variable speed trigger for user control
40-Volt lithium-ion compact battery and 1-hour quick charger included
5-year limited warranty
If you like this video, please subscribe to see more and hit the like button to show your support.
If you have a request, please see about me in my YouTube channel for ways to contact me.
#chrisdoeswhat #dininginwithdanielle #homaidchef
Show More
Show Less
Recommended Videos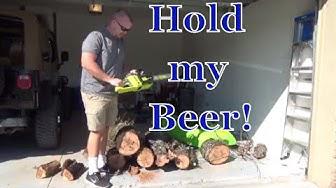 3:07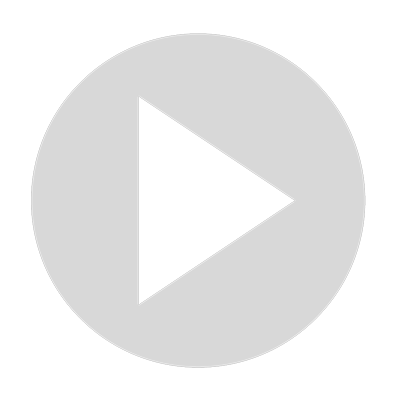 Review Ryobi 40v Cordless Chainsaw
95 views · Jun 14, 2022
3:06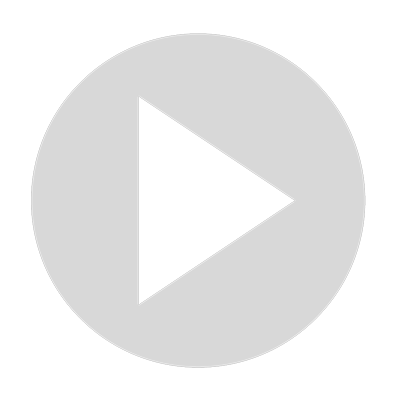 Review Milwaukee 18v Power Drill
65 views · Jun 8, 2022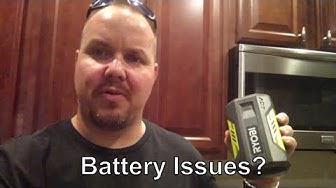 2:52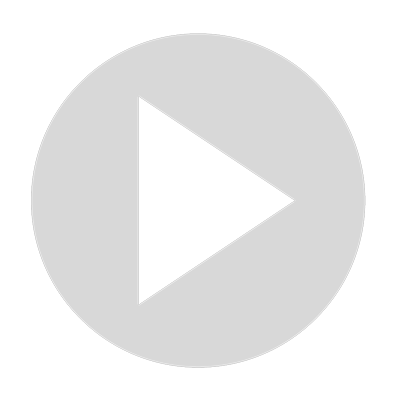 Ryobi 40 Volt Battery Issues and Run-In with HomeDepot
11 views · Jun 15, 2022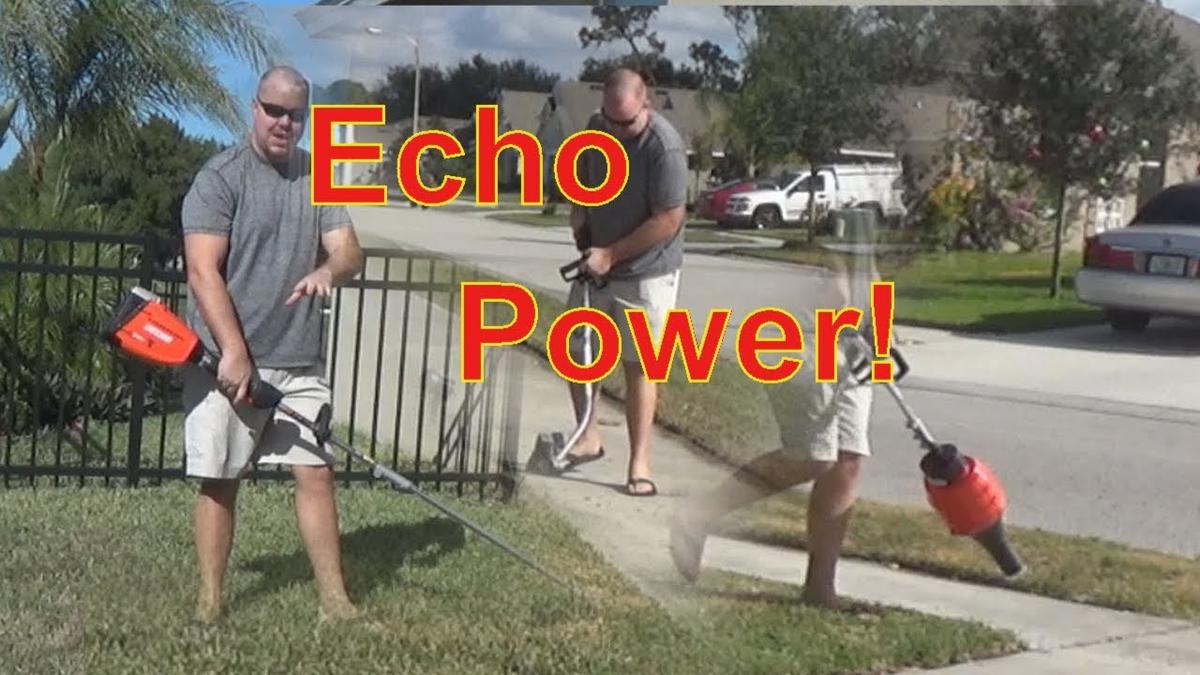 4:07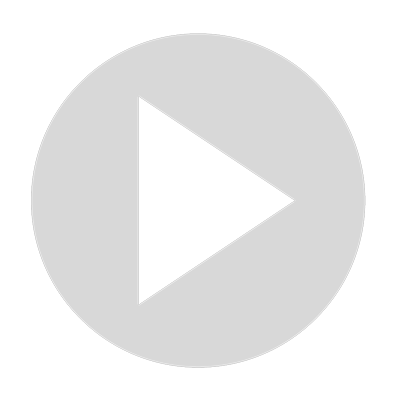 Review Echo 58v Powerhead In Action
17 views · Jun 14, 2022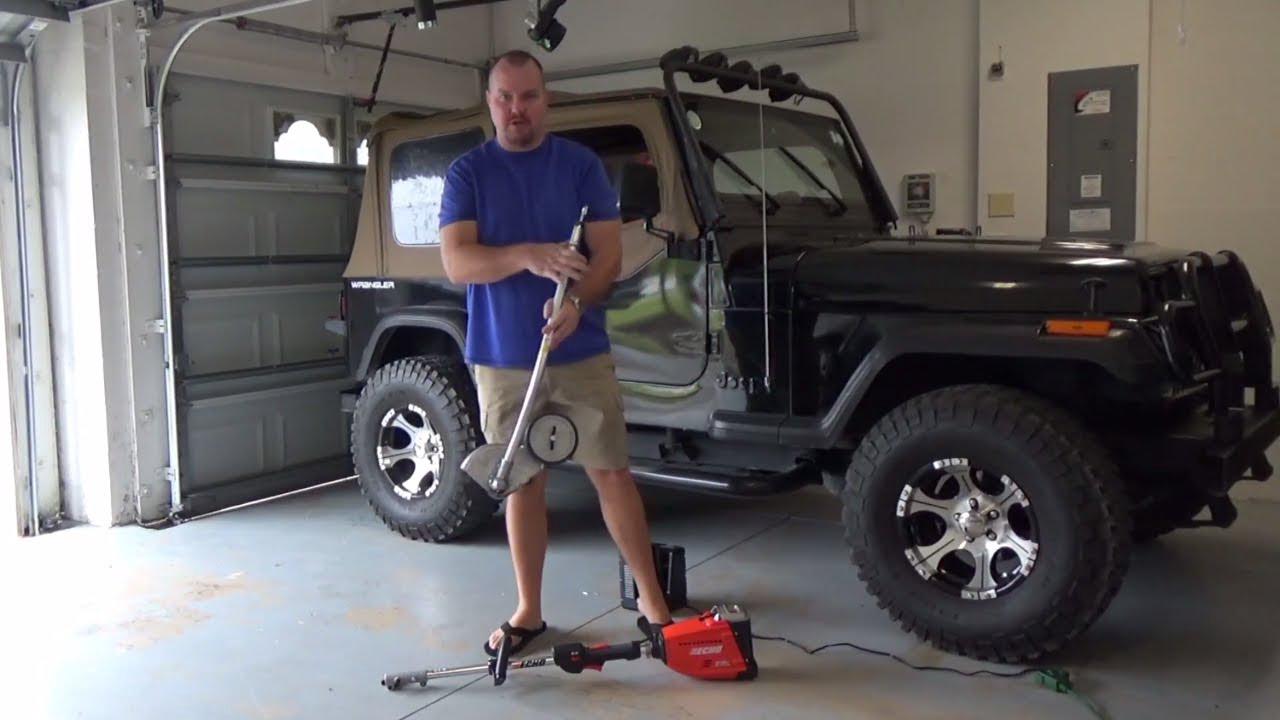 3:33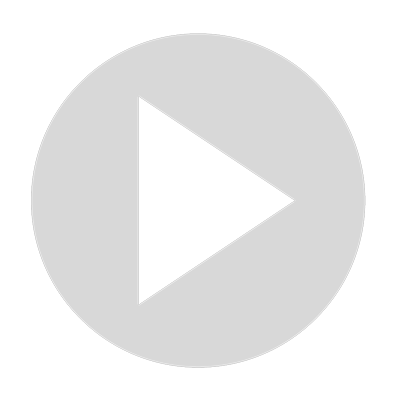 Review Echo Power Head with Edger Attachment
60 views · Jun 15, 2022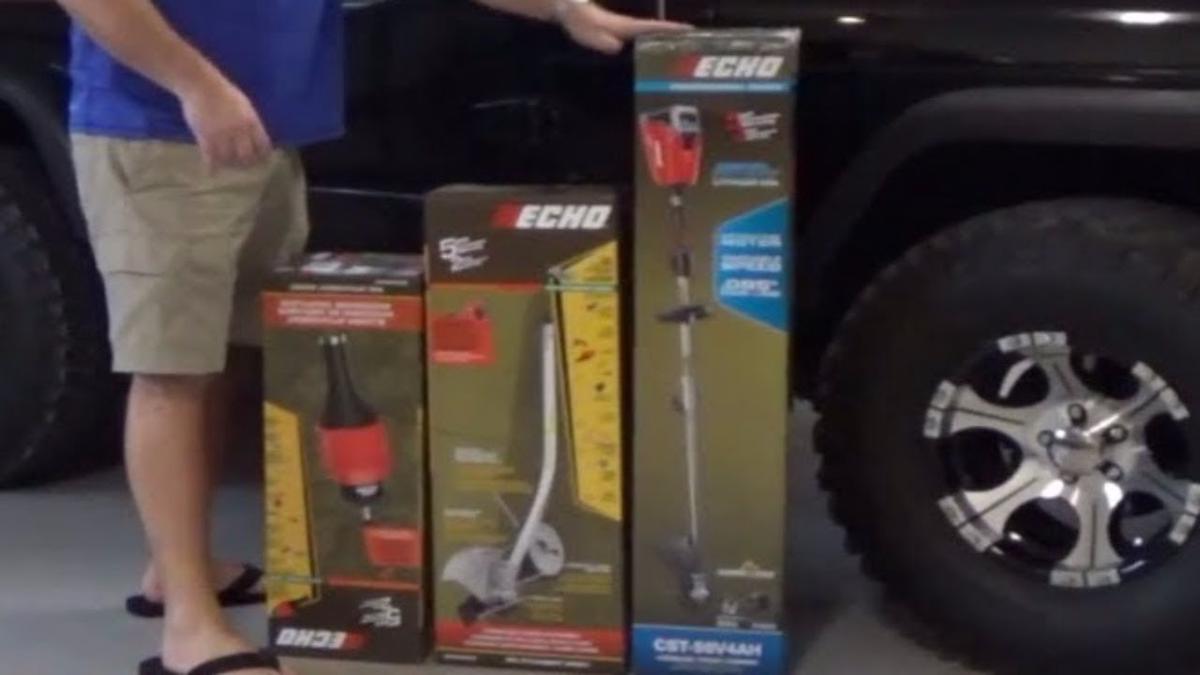 5:33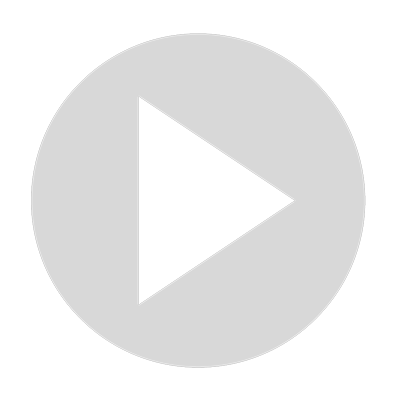 Unboxing Echo Power Head Trimmer, Edger, & Blower
5 views · Jun 15, 2022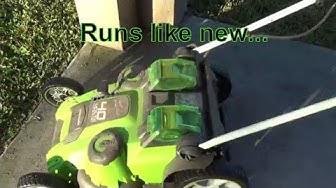 2:40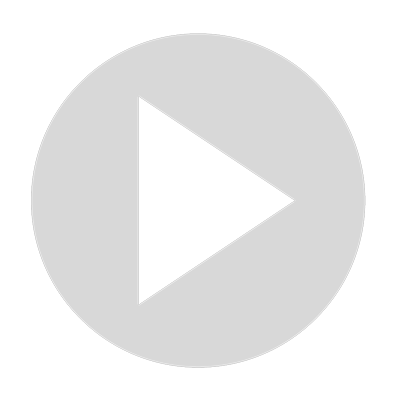 GreenWorks Lawn Mower One Year Review
258 views · Jun 15, 2022
4:43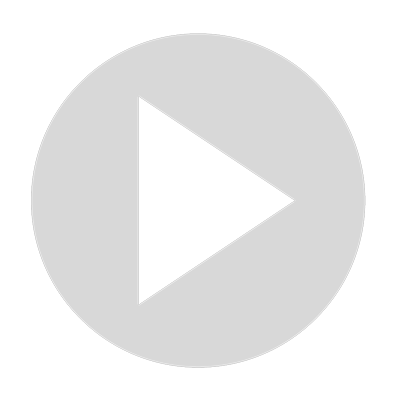 Review Echo Power Head with Trimmer Attachment
77 views · Jun 15, 2022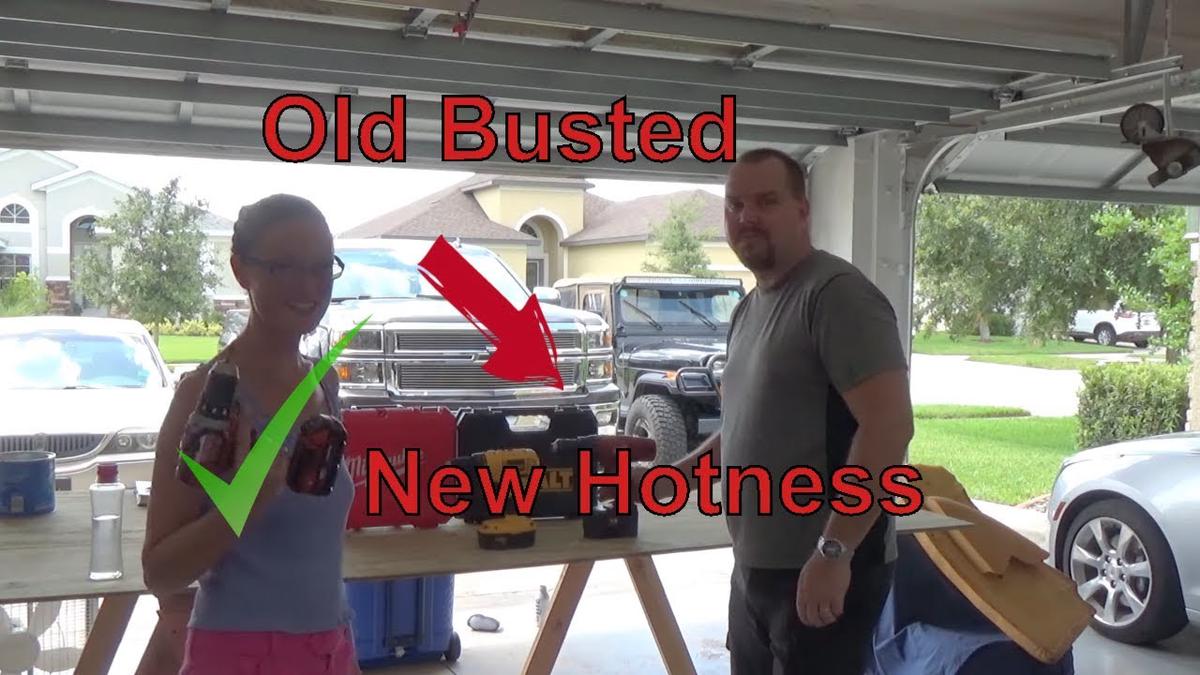 3:54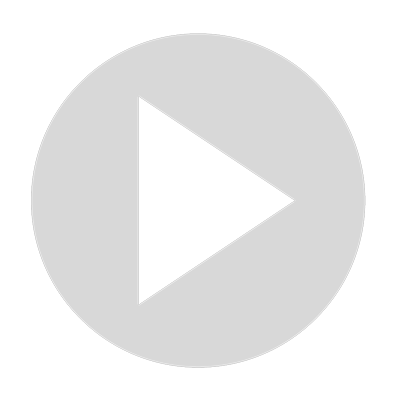 Milwaukee 18v Power drill, finally have a drill from this decade.
151 views · Jun 9, 2022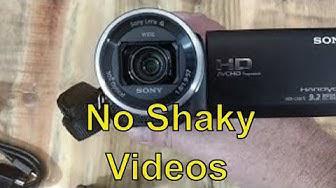 14:37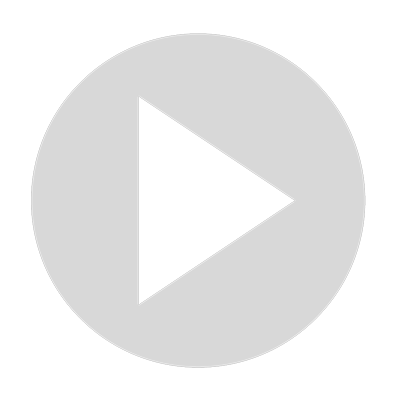 Review Sony HDRCX675 Full HD 32GB Camcorder
346 views · Jun 16, 2022