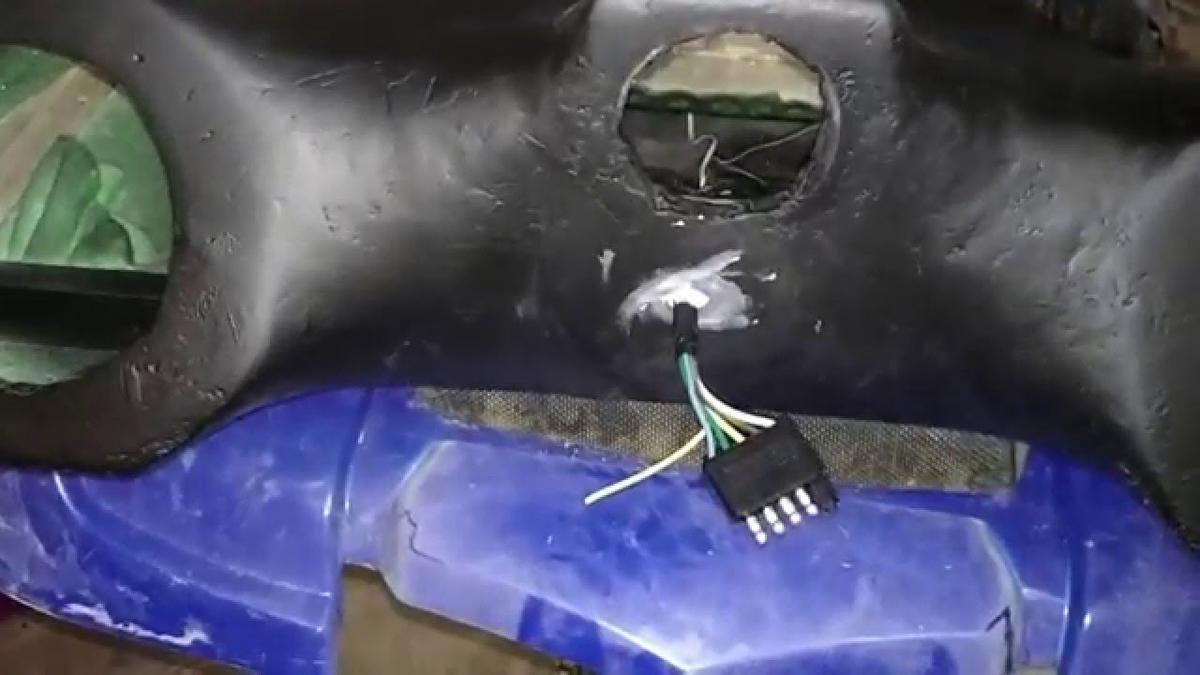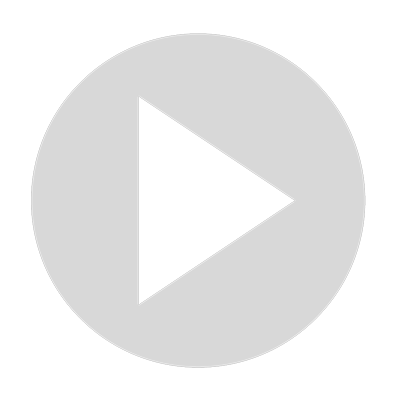 Part 23 - ATV fiberglass speaker box - Added a trailer light connector for a quick connect.
Visit Channel:
Here is the trailer connector from and earlier video, well it is now installed into the ATV speaker box. The more I think about it I should have went with a flush connector, ir would have been easier to seal in, but this will work.

Parts sourced from Home Depot:
Fiberglass resin and acetone, gorilla wood glue, wood, latex gloves, brushes, saw saw blades

Parts sourced from AutoZone: 
Wires, connecters and body filler.

Parts sourced from Amazon:
Boss Marine Radio, Boss Marine Speakers 6.5, Fiberglass

BOSS AUDIO MCKGB350W.6 Marine Package Includes MGR350B In-Dash Gauge AM/FM Digital Media Receiver with Bluetooth, One Pair of 6.5 inch MR6W Marine Speakers, MRANT10 Marine Antenna
    Weather Proof One Pair of MR6W 6.5" Full Range Marine Speakers with Poly Carbon Cone and Rubber Surround
    180 Watts MAX 90 Watts RMS Power Handling per Pair
    IPX6 Rated Marine MR350B has 60 Watts x 4 Max Power and Preset built-in EQ
    Plays USB/MP3/WMA, FM/AM, Smart Phones. Does not have a CD or DVD player.
    USB, Aux Inputs and Front, Rear/Subwoofer Switchable Pre-Amp Outputs
    Compatible with Audio out from Smartphones and MP3 Players
    Bluetooth Audio Streaming - play music and apps like Spotify/Pandora wirelessly
    3 Year Platinum Dealer Warranty

Boss AR1500M ARMOR 1,500-Watt Mono Mosfet Amplifier
 1500 W MAX Power, 1 Channel 1125 W X 1 RMS @ 2 ohm 563 W X 1 RMS @ 4 ohm
Monoblock, Class A/B, MOSFET Power Supply
High and Low Level Inputs
Variable Low Pass Crossover, Switchable Bass Boost
Remote Subwoofer Control

Pyle PLPW6D 6-Inch 600 Watt Dual 4 Ohm Subwoofer

    Black Steel Basket - 30 OZ Magnet
    Non-Press Paper Cone - 300 Watts RMS / 600 Watts Max Power
    Specially Treated Foam Surround - SPL: 89 dB
    1.5" 4 Layer Dual Voice Coil - Spring Loaded Push Down Speaker Terminals are not supplied. Solder tabs are provided.
    Dual 4 Ohm Impedance - Dimensions: 6.6'' (Diameter) x 2.9'' (Depth)

Amazon LED lights:

Zone Tech 30cm LED Car Flexible Waterproof Light Strip BLUE
Bestpriceam Universal F1 Style Auto Car ATV SUV 12v LED Stop Fog Tail Brake Light Lamp Red 
Nilight 36w LED Spot Work Light Off Road Led Light Bar 12v Led Light Super Bright for Jeep Cabin/boat/suv/truck/car/atvs 
Nilight 2 X 18w 1260lm Cree LED Spot Driving Fog Light Led Work Light Bar Mounting Bracket for SUV Boat 4x4 Jeep Lamp
Show More
Show Less
Recommended Videos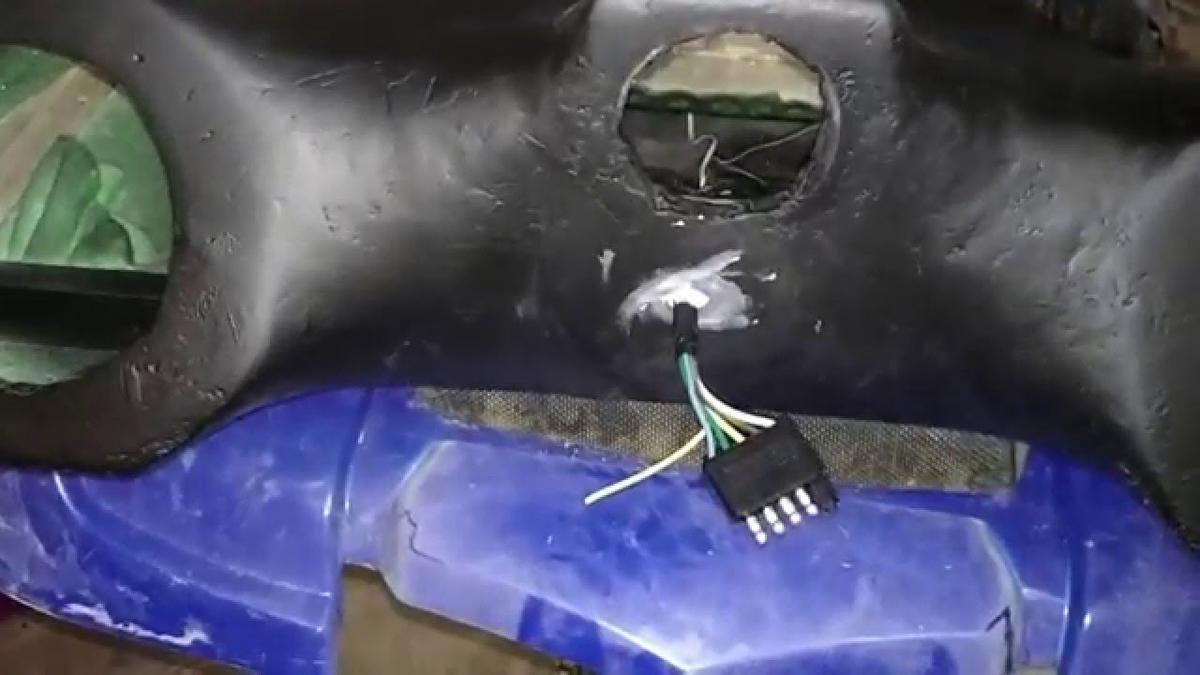 1:00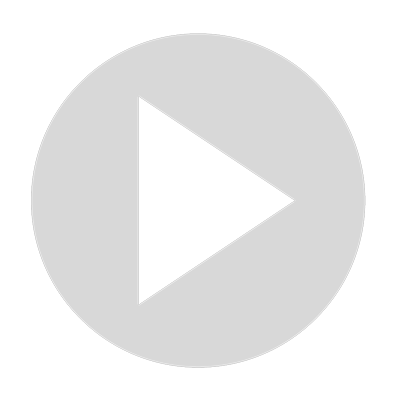 Part 23 - ATV fiberglass speaker box - Added a trailer light connector for a quick connect.
43 views · Jun 16, 2022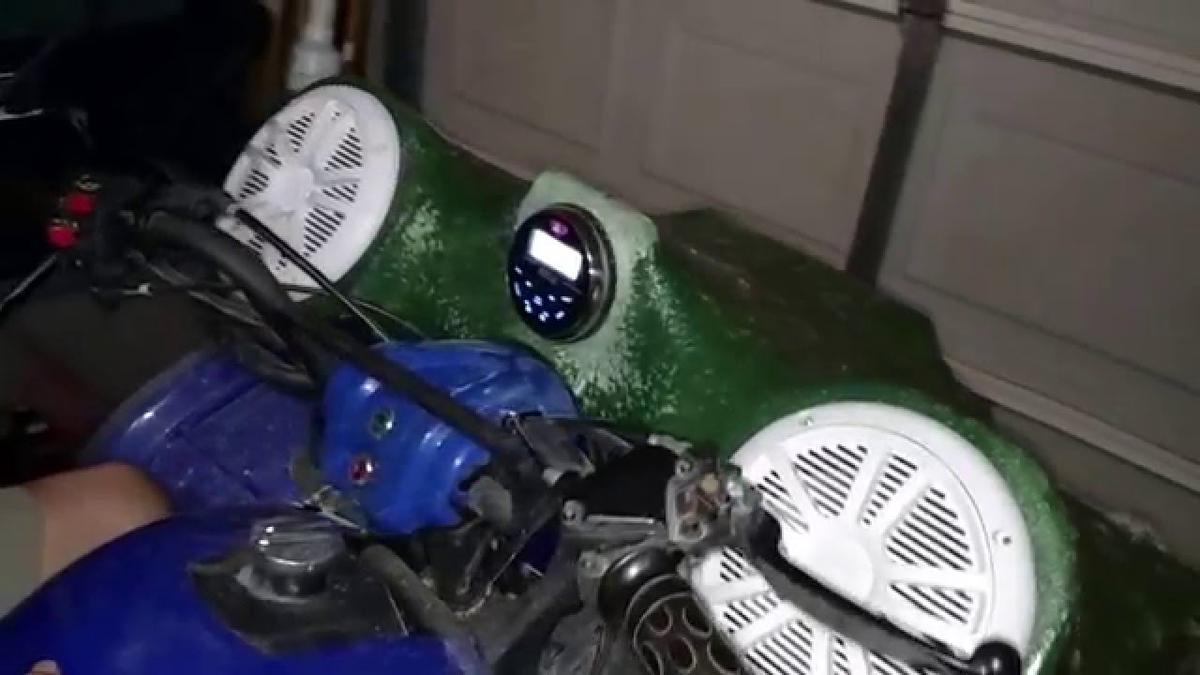 2:02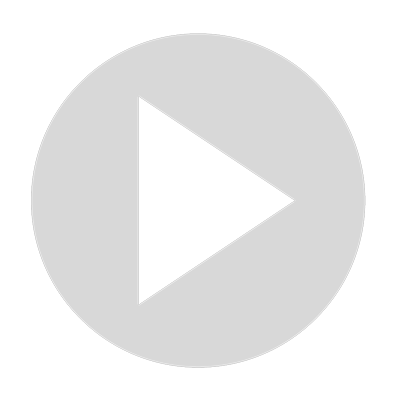 Part 21 - ATV fiberglass speaker box - radio and speakers in the box for test.
118 views · Jun 16, 2022
8:29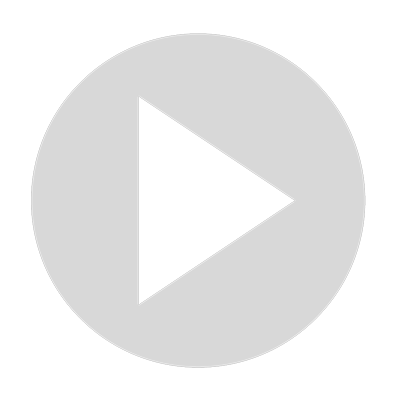 Review Boss Marine Stereo and Install MCK1308WB.6
79 views · Jun 8, 2022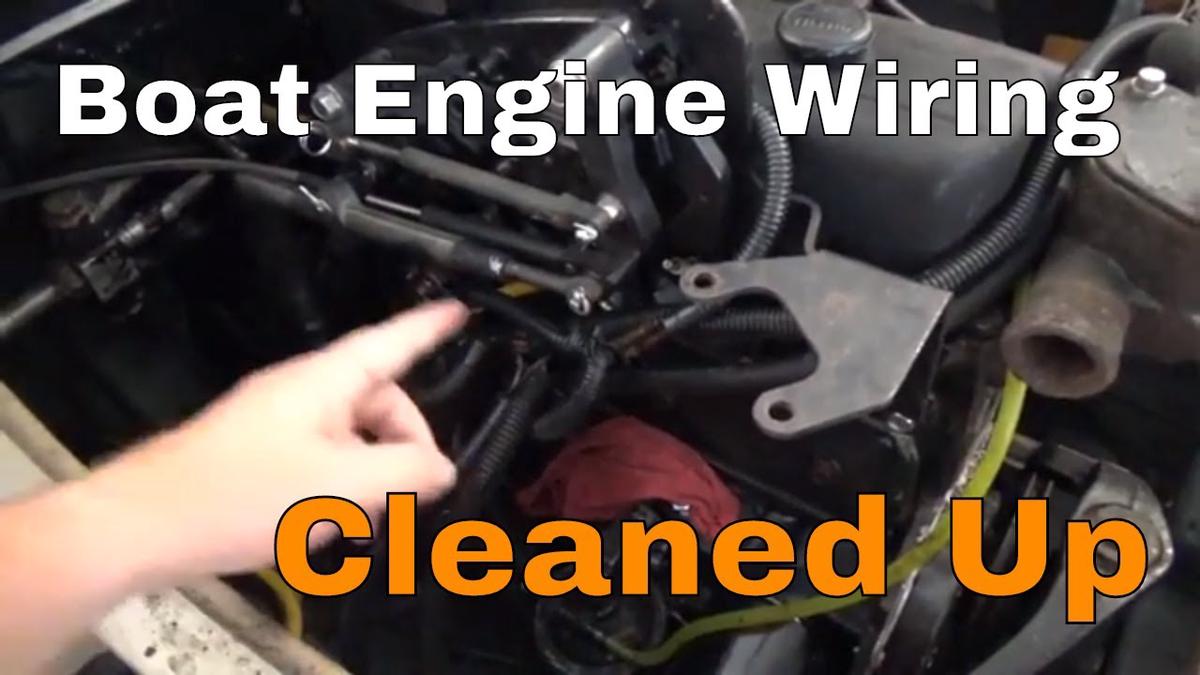 3:20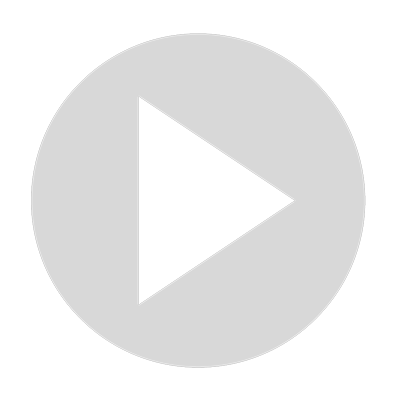 Installed Boat Engine Wiring Harness EP #18 || Bayliner Bowrider 175
359 views · Jun 8, 2022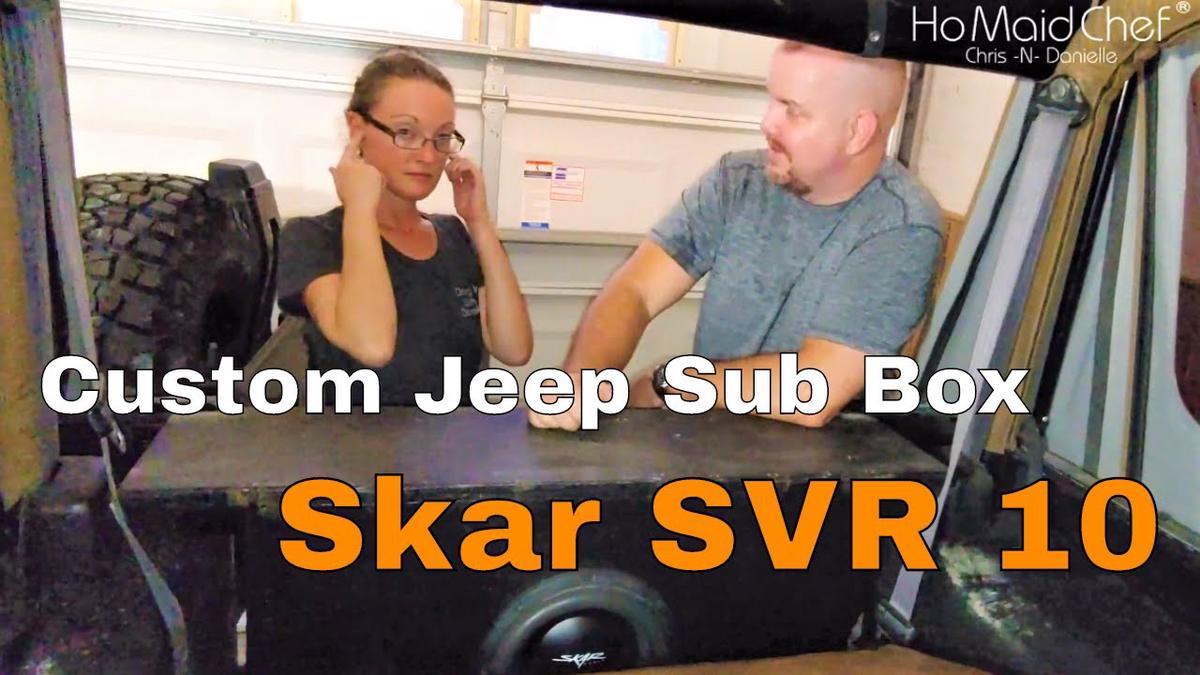 15:44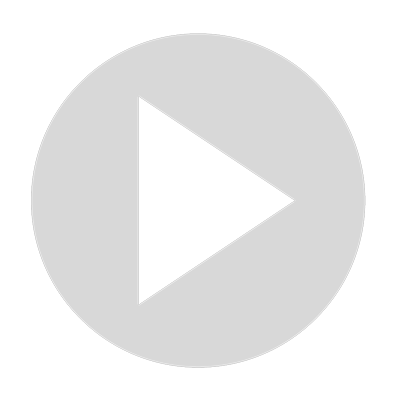 Build Subwoofer Box For Skar SVR 10 || Jeep Mods E30
53 views · May 25, 2022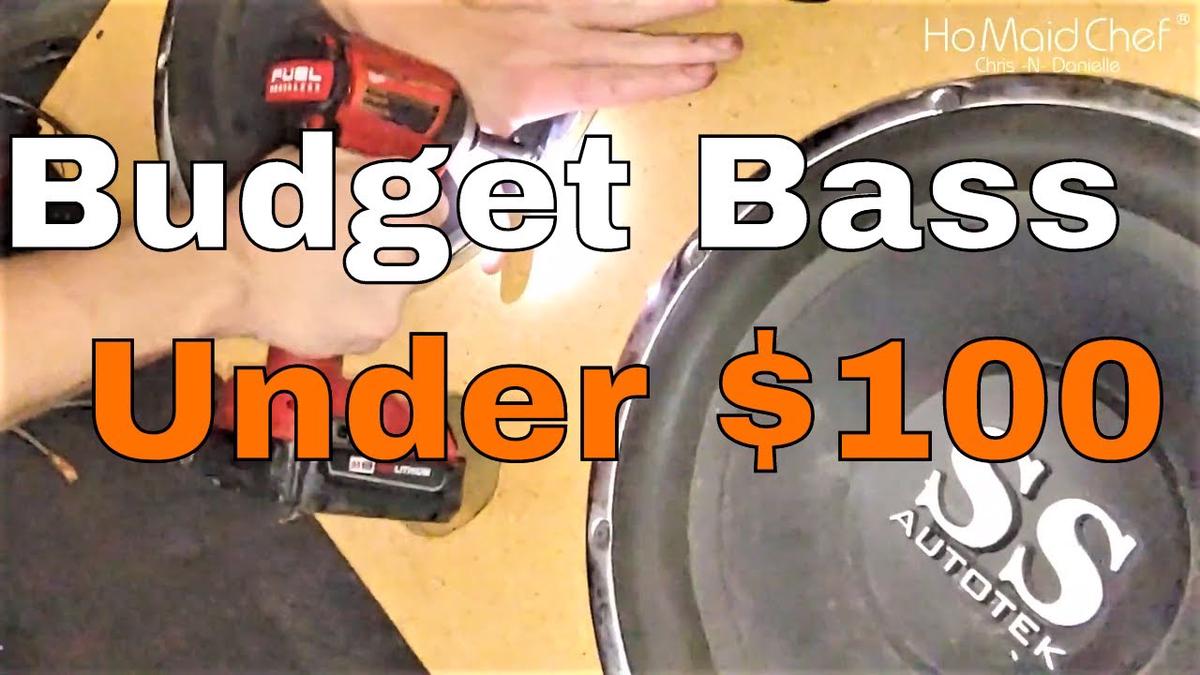 10:38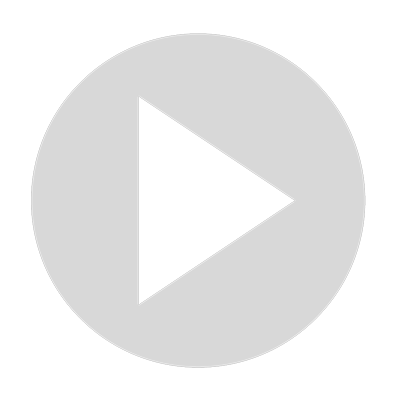 How To Get Budget Bass Autotek 15-inch Subwoofer & BOSS AR1500M
193 views · May 25, 2022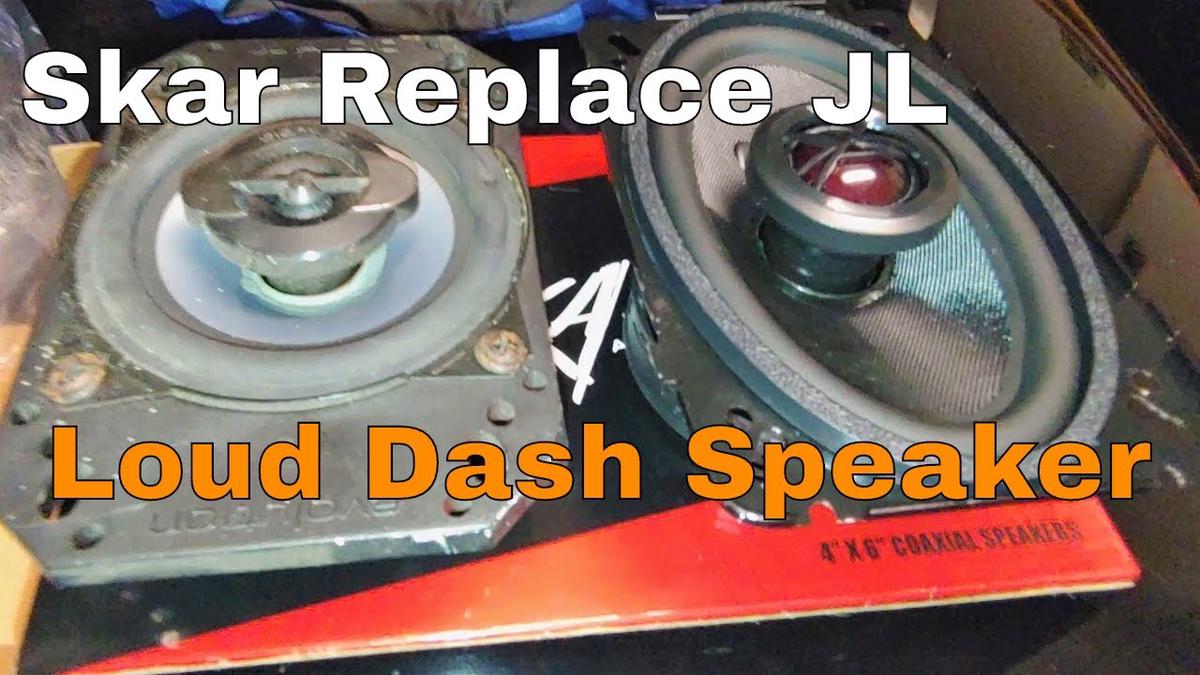 9:15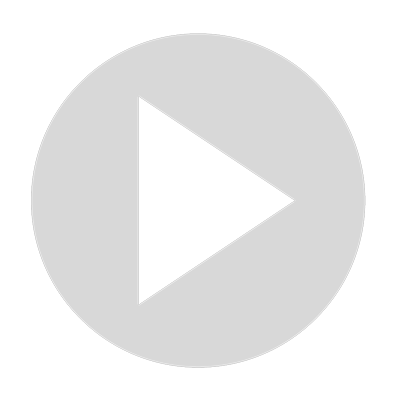 How To Install Dash Speakers, Review Skar 4x6 || Jeep Mods E33
46 views · May 24, 2022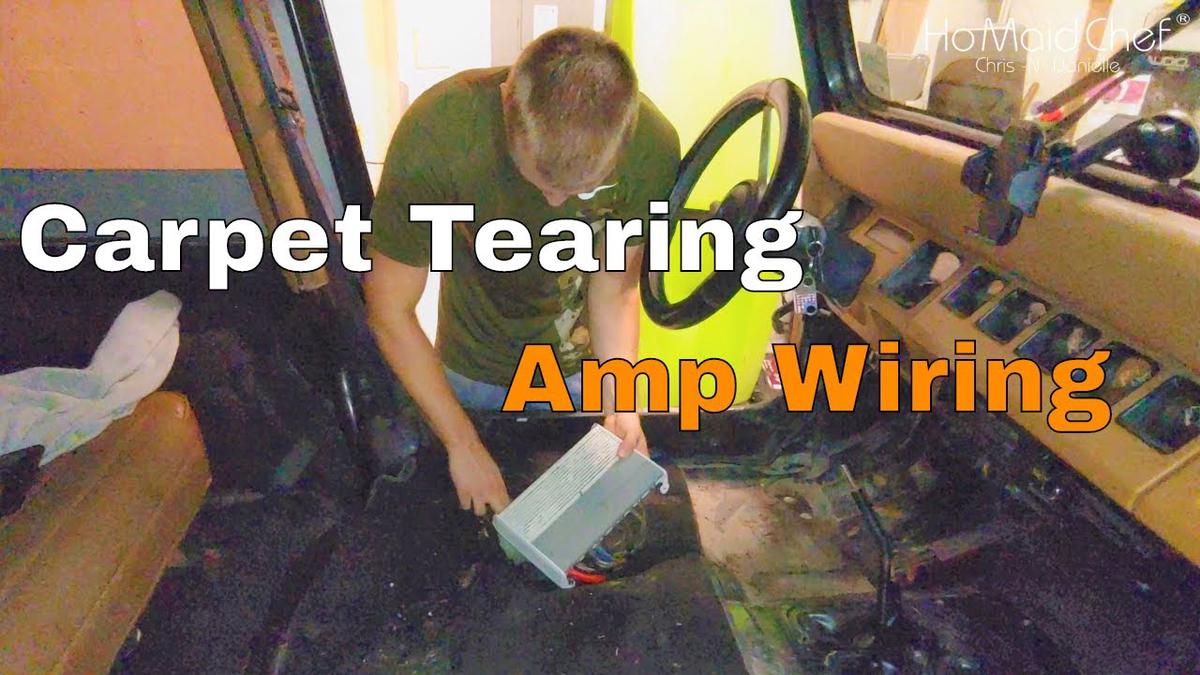 18:24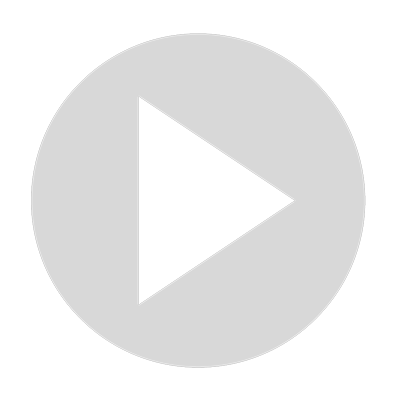 How To Install Amplifier And Remove Carpet || Jeep Mods E29
58 views · May 25, 2022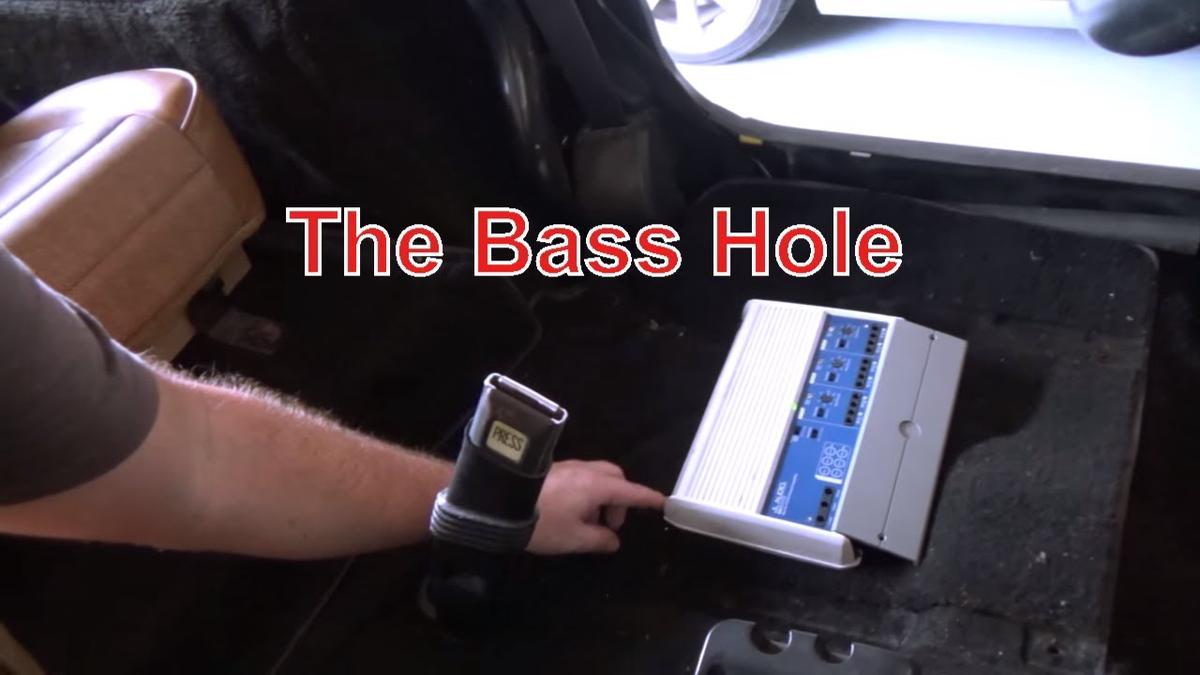 4:22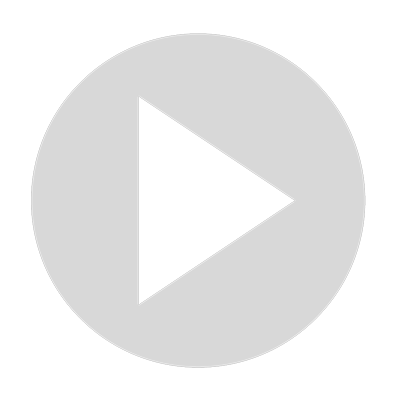 Pioneer Sub powered by JL m/600 in a box tuned to 25hz || Jeep Mods E04
1K views · Jun 14, 2022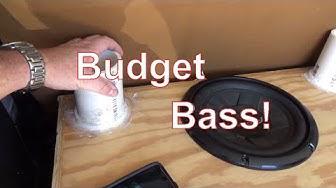 5:54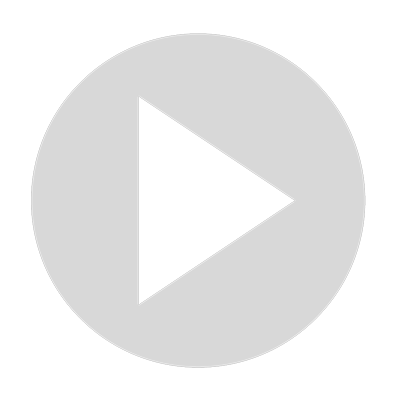 Low Bass In Jeep On A Budget || Jeep Mods E01
72 views · Jun 15, 2022