Review Cell Phone Batteries From Acevan For Most Phones
Visit Channel:
Really impressed with the battery for my Samsung Galaxy S5 I got from Acevan for only $12. It has more capacity than the battery from Samsung at only one quarter the price. 

Update: It has been over a year and we are still using this battery, no issues, battery life still last a full day with no issues. We would recommend this battery provider as a solution for anyone with a phone battery issue.

Their site: https://amzn.to/2MFXAXQ

You can also follow us on our blog: https://www.chrisdoeswhat.com/
Or go directly to cooking: https://www.dininginwithdanielle.com

If you have a request, please see our blog and go to contact. https://www.chrisdoeswhat.com/contact-us/

Current Video & Blog Productions:
Florida Landscapes
Explore Florida
Recipes with Danielle
DIY and HowTo
Reviews

Equipment:
All videos are edited with Sony VEGAS Pro or Filmora
Our video studio does have a green screen with umbrella lighting
All recording equipment is Sony and our main camera is the HDR-CX675 offering servo steadied filming and 5.1 sound. 

Affiliate Links:
- Shop Amazon at no cost to you, and helps our channel: https://amzn.to/2SMfsjS
- Shop Target at no cost to you, and helps our channel: https://goto.target.com/xkbJ1
- Easy low-cost Financial Investing:
Acorns Investment - https://www.acorns.com/invite?code=ach8rs
- Best Blog Hosting: https://www.bluehost.com/?utm_source=www.chrisdoeswhat.com&utm_medium=affiliate&utm_campaign=affiliate-link_chrisdoeswhat_notype

Music:
Intro/Outro: Elliot Berger - The Nameless

▲Manufactured and tested under strict quality control standards, CE and ROHS certified
▲High-quality grade A battery cells ensure longer battery life (500+ cycles) , high-speed, efficient charging
▲Build-in special microchip will prevent your Samsung Galaxy S5 battery Over-Charging, Over-Discharging, Over-Heating and Short-Circuiting, extended battery life
▲3-Year Worry-Free Warranty, Purchased with confidence: 30-day money back guarantee,3-year warranty support. What we sell is not only high-quality battery, but also our friendly customer service

Acevan replacement batteries are made of best quality grade A+ cell in battery market, build-in special microchip to prevent against short-circuiting, over-charging, over-discharging and over-heating, greatly extended the li-ion battery life.

For Best Performance

- Make sure to fully charge and discharge your new battery 3 to 5 cycles
- Use your original charger which came with your phone to recharge the replacement battery,other fake and cheap may damage it
- When the battery is depleted, it may take a few minutes for indicator to show when recharging
- Recharge the battery once every 3 months if it will not be used for a long period of time
- Using your phone in temperatures lower than 5℃ may affect replacement battery performance
- Battery actual using time depends on your phone hardware and software configurations and network conditions.
#chrisdoeswhat #dininginwithdanielle #homaidchef
Show More
Show Less
Recommended Videos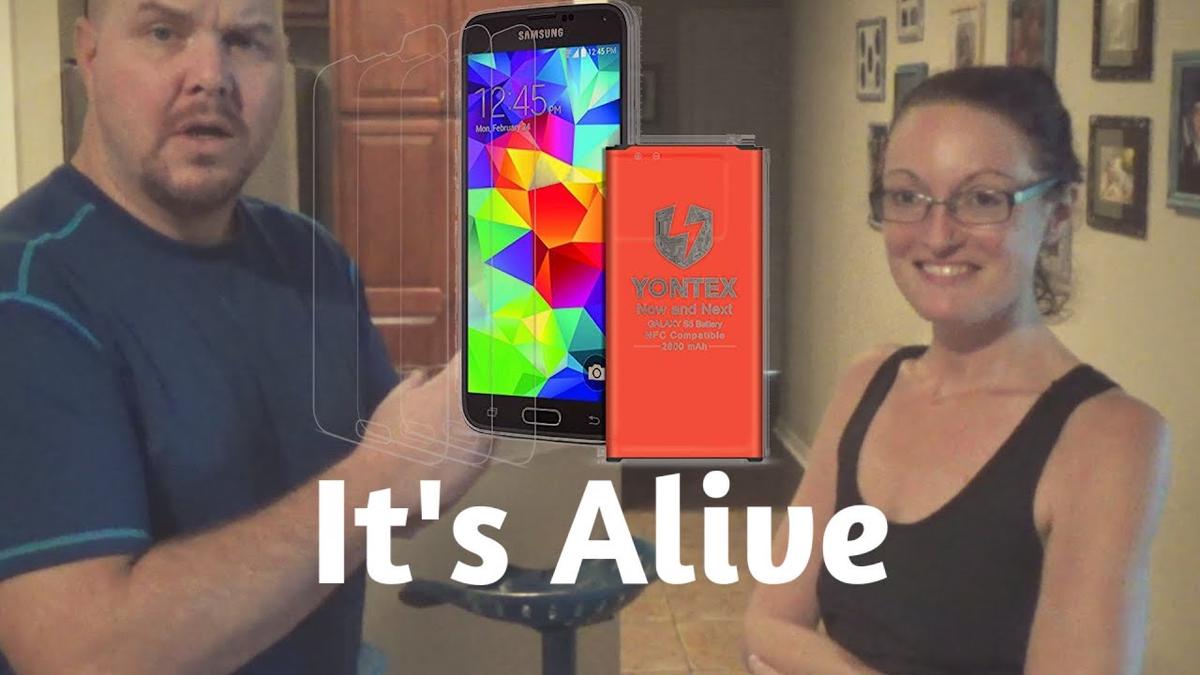 7:19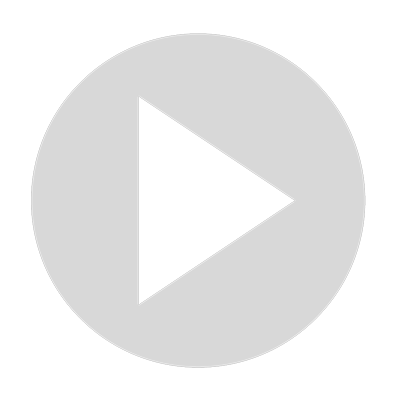 Review Cell Phone Battery with Screen Protectors from YONTEX
106 views · Jun 7, 2022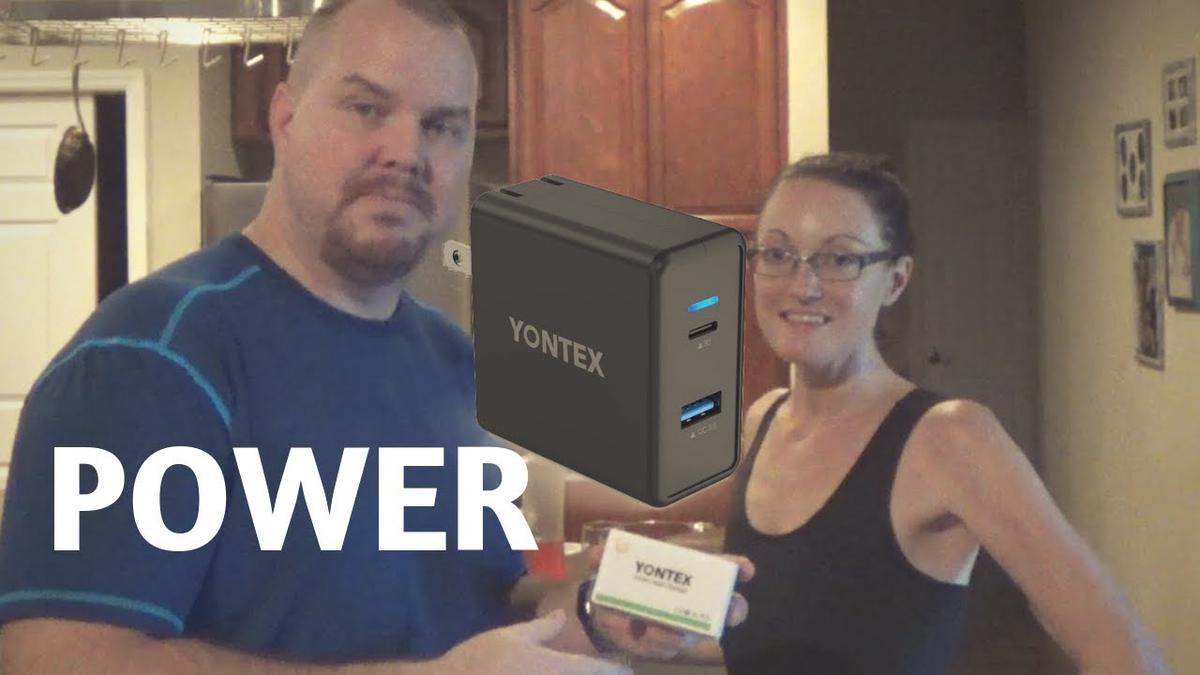 3:37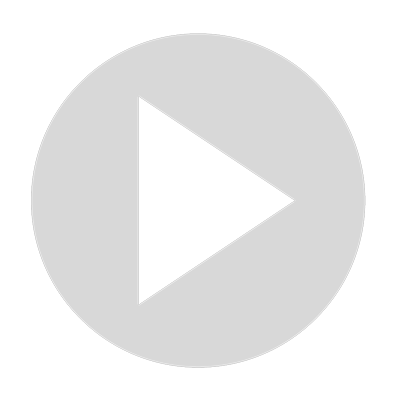 Review USB c & Lightning Phone Charger from YONTEX
105 views · Jun 7, 2022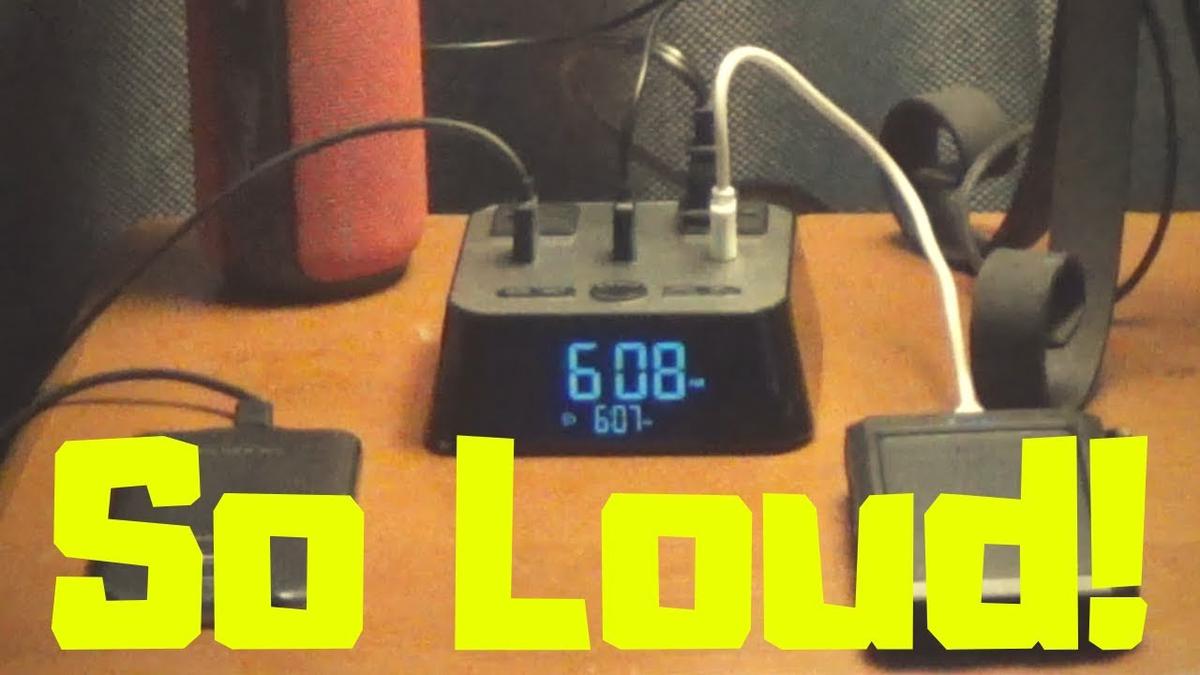 4:11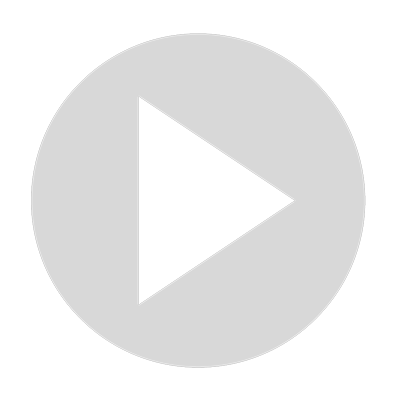 Review Alarm Clock Charger 3 USB Ports 2 Power Sockets From Yostyle
35 views · Jun 7, 2022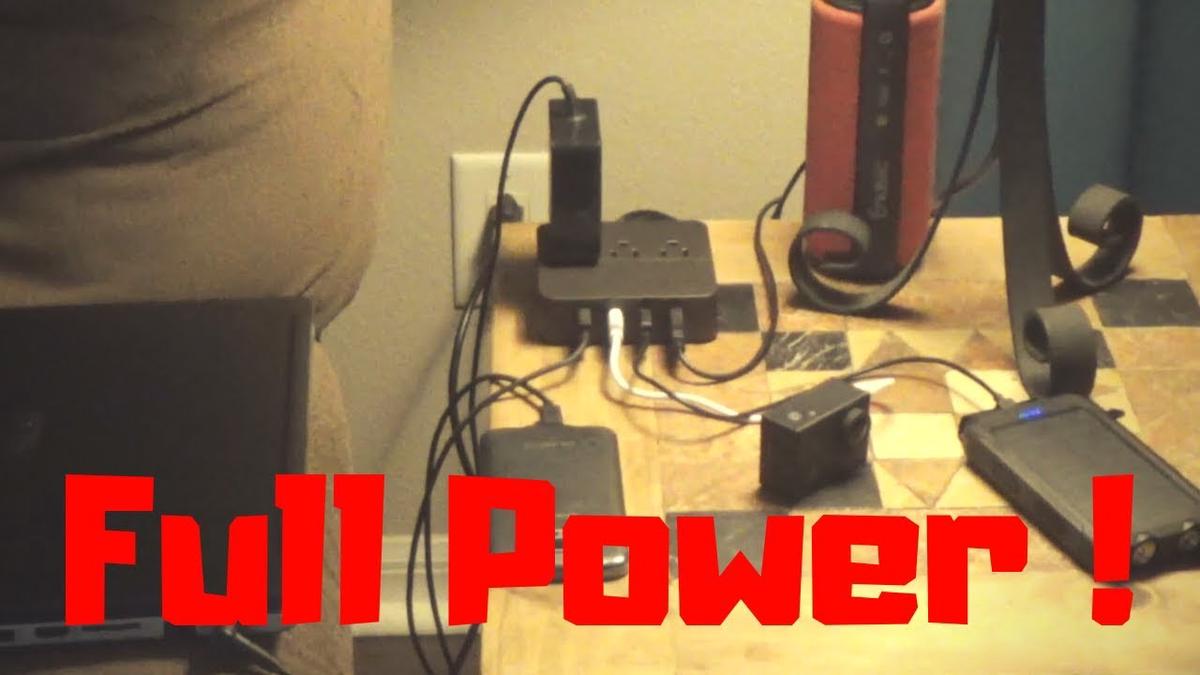 3:29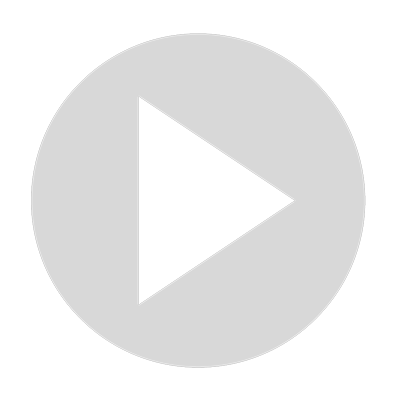 Review Power Strip with 4 USB Charger by Yostyle
50 views · Jun 7, 2022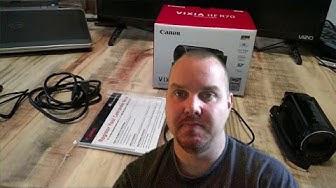 3:30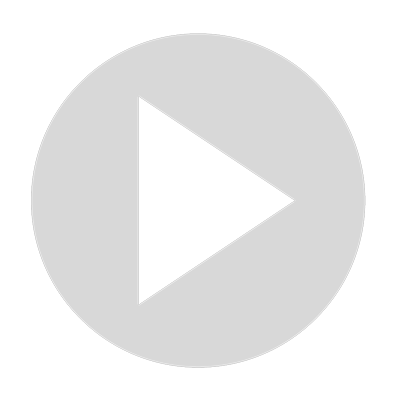 Likes and Dislikes Review Canon R700/70/72!!
68 views · Jun 16, 2022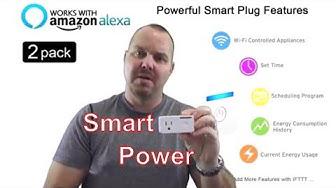 9:32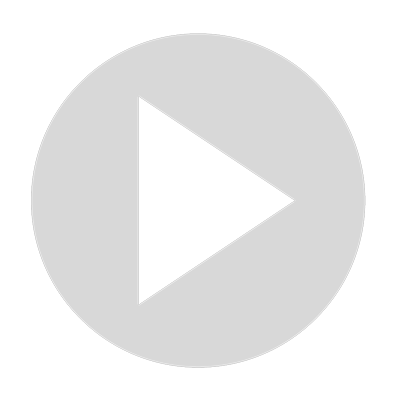 Review of Smart Plug Wifi Switch Outlet Mini with Energy Monitoring from Tonbux
133 views · Jun 13, 2022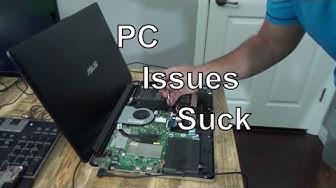 6:39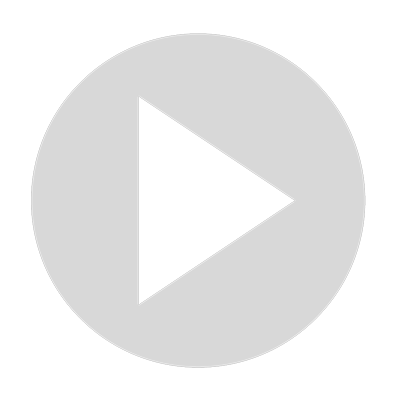 Asus laptop will not boot, how to disconnect the battery.
0 views · Jun 15, 2022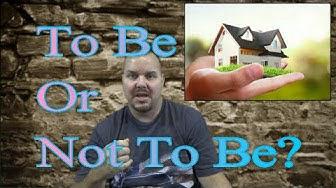 3:20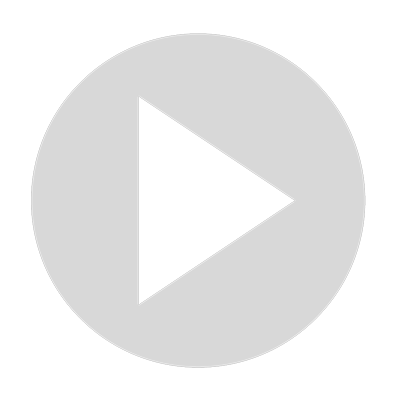 Are Home Warranties Worth It, My Opinions...
91 views · Jun 15, 2022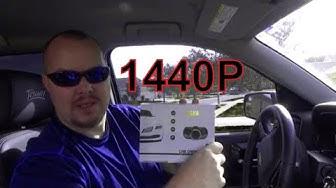 19:53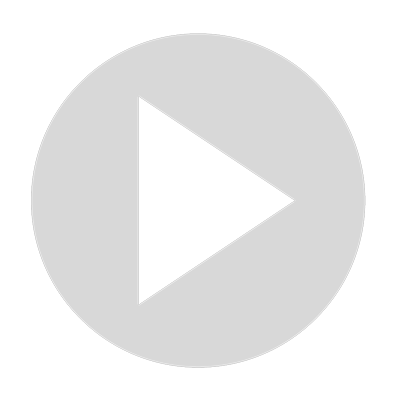 Review 1440p Dash Cam from MBHB
53 views · Jun 13, 2022